MILLIONS of GP appointments are being missed and wasted each year when patients fail to turn up without letting the surgery know they won't be attending.
As well as being extremely frustrating for GP surgeries trying to plan and use their time effectively, it costs the NHS an estimated £216 million pounds each year – money that could be spent on other parts of the health service.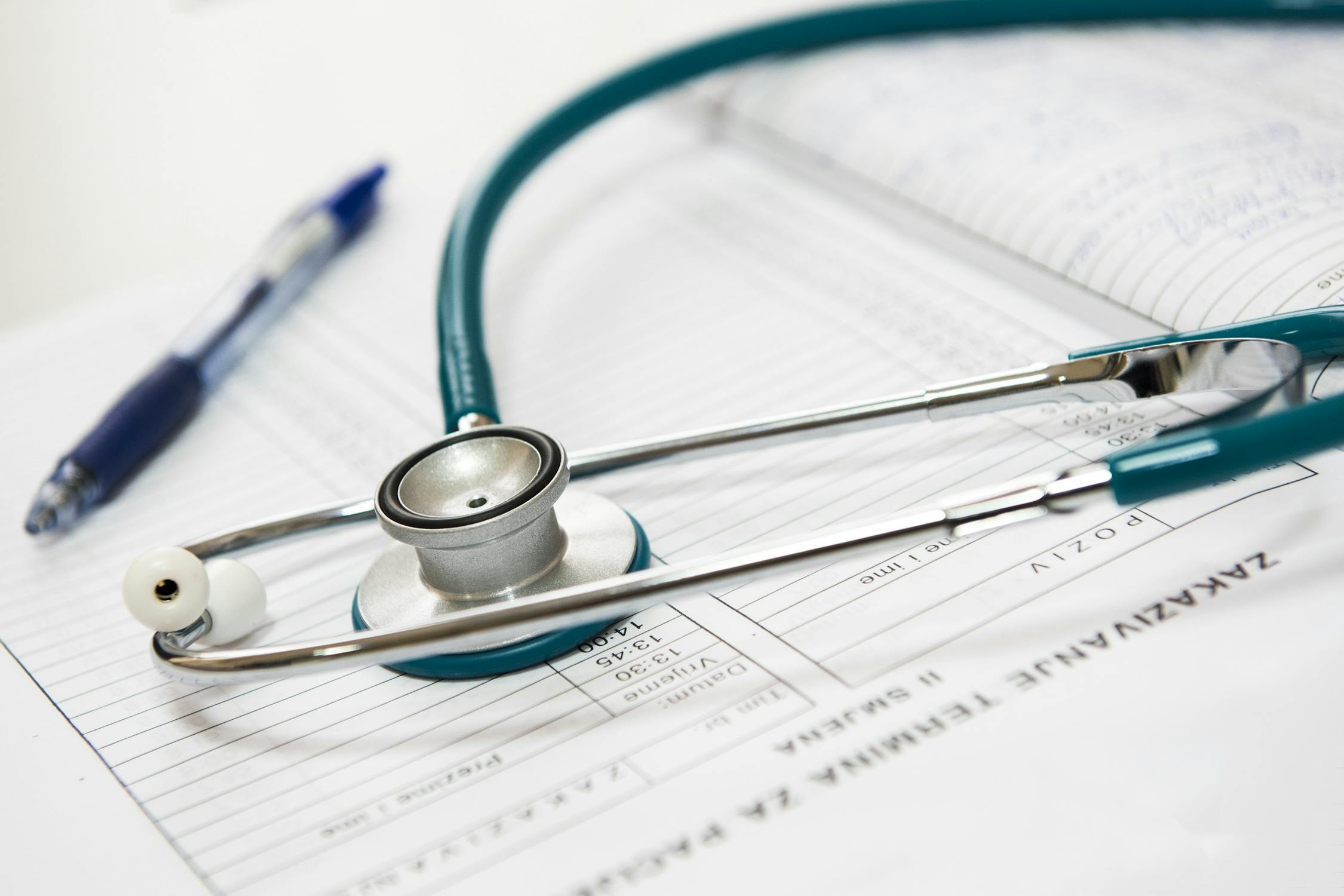 Latest figures show that more than 15 million GP appointments are wasted every year when patients fail to turn up at their allotted time without letting anyone know. That accounts for around 5% (one in 20) of the estimated 307 million sessions scheduled with GPs, nurses, therapists and other practice staff every year.
There could be many reasons why people fail to turn up. Some could genuinely forget, although most GP surgeries are now very effective at sending out reminders by text to patients' mobile phones. Others could get stuck in traffic or otherwise delayed, causing them to miss an appointment, but in both these cases patients are likely to contact the surgery to apologise and reschedule.
For millions of others it could just be that they are feeling better by the time of their appointment, so simply don't bother turning up. They might also have got the information they wanted from elsewhere, such as the NHS 111 advice line, or speaking to a pharmacist, but if they contacted the GP surgery in good time to cancel their appointment, it could go to another patient in need.
Of the estimated 15 million general practice appointments wasted every year, around 7.2 million are with busy family doctors. That amounts to more than 1.2 million GP doctor hours wasted each year – the equivalent of more than 600 GPs working full-time for a year. The estimated £216 million squandered each year on unnotified missed appointments could pay for:
the annual salary of 2,325 full-time GPs
224,640 cataract operations
58,320 hip replacement operations
216,000 drug treatment courses for Alzheimer's
or the annual salary of 8,424 full-time community nurses.
Now patients are being urged to let GP surgeries know in advance if they no longer need a booked appointment and want to cancel, or if they'll be unable to attend at the appointed time. Cutting down on missed appointments will benefit everyone, saving the NHS millions and making it easier to get a timely appointment with your GP.
Dr Nikki Kanani, Acting Director of Primary Care for NHS England, said: "We know that timely access to GP appointments is a priority for the public, which is why we are growing the workforce and offering evening and weekend appointments. The NHS long term plan will set out how we will build on this progress, but patients can do their part by letting the NHS know if they can't make their slot – freeing up doctors, nurses and other professionals to see those who do need care and attention.
"This is particularly important as we go in to winter. Our message is clear: if you cannot make it to your appointment or no longer need a consultation, please let your GP practice know in advance so the appointment can be filled by another patient."
Professor Helen Stokes-Lampard, Chairwoman of the Royal College of GPs, added: "When patients miss appointments it can be a frustrating waste of resources for GPs and our teams, but also for other patients who are struggling to secure an appointment for themselves.
"There may be many reasons why a patient might miss an appointment, and in some cases it can be an indication that something serious is going on for that individual – but we would urge patients to let us know if they can't attend as soon as possible, so that we can offer that time to someone else who really needs it. To this end, practices are using electronic methods, such as text reminders, to encourage patients to keep their appointments, or cancel them in a timely manner."