With arctic weather conditions blowing in from Russia over the next few days, it's time to take precautions and check up on vulnerable family, friends and neighbours.
The Met Office has issued an official Level 3 amber severe weather action alert – just one level below a 'National Emergency red alert'. It warns that "there is a 99% probability of severe cold weather, icy conditions and heavy snow" in many areas of the country between now and next weekend.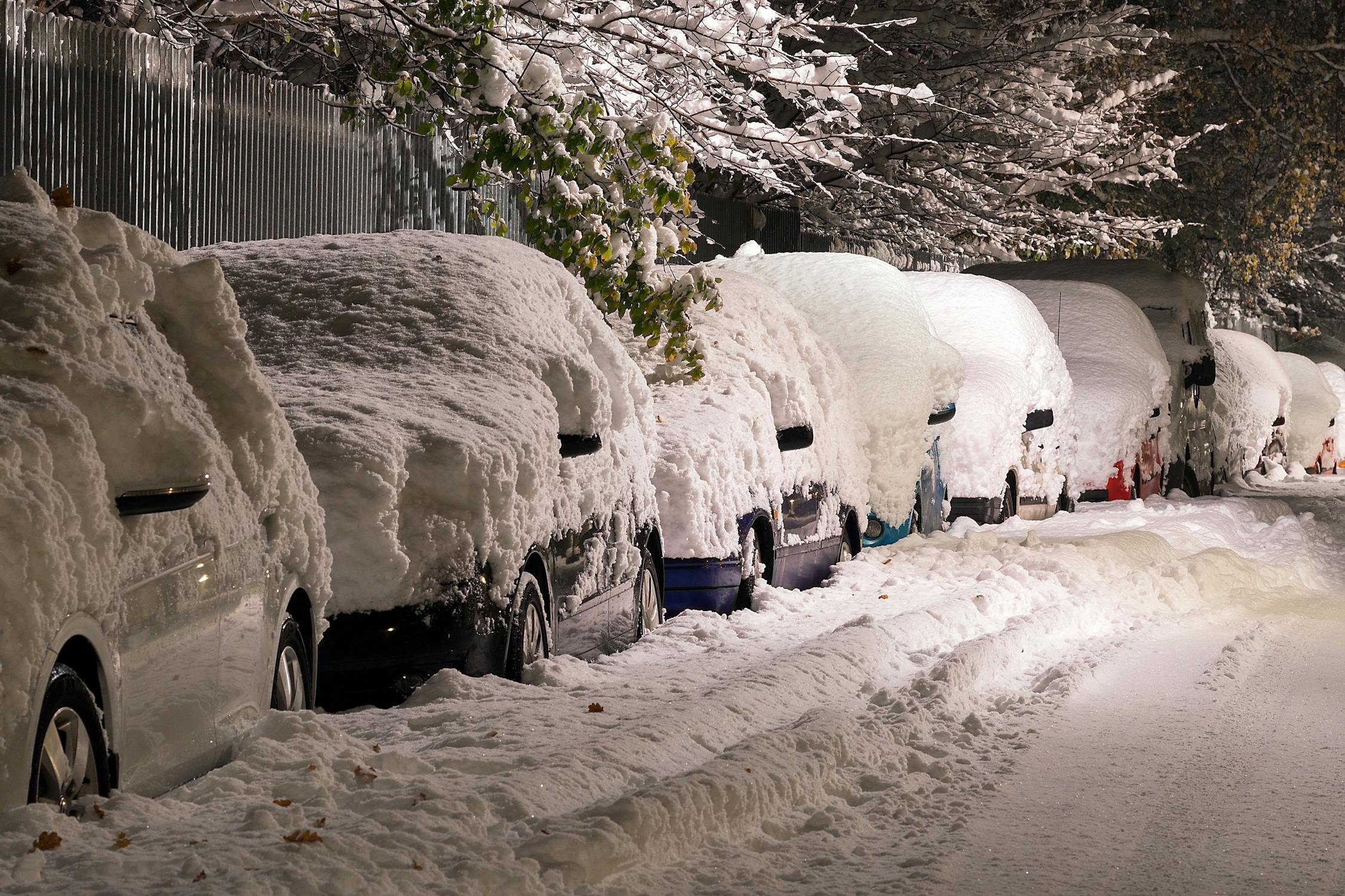 Because the bitterly cold weather is blowing in from the east, it is likely that eastern areas of England and Scotland will be hardest hit, or at least get it first. Extreme wind chill factors will mean it could feel much colder than it actually is between today (Tuesday) and Thursday, when the 'feel like temperatures' could drop as low as -10°C to -14°C. There could also be frequent and heavy snow showers, continuing into the weekend and even after temperatures start to pick up from Thursday.
Paul Gunderson Chief Operational Meteorologist at the Met Office said: "These snow showers have the potential to align into bands, bringing some significant accumulations. Not everyone will see snowfall, however 5cm to 10cm is possible where showers do line up, with the greatest risk across eastern and south-eastern counties. These will also be accompanied by bitterly cold temperatures, and a significant wind chill."
In the light of the grim forecast for this week, Public Health England (PHE) is renewing its advice to guard against the cold and look out for those who are particularly vulnerable, such as older people and those with long-term medical conditions.
Dr Thomas Waite, from PHE's Extreme Events team, advised: "Cold temperatures, indoors and out, pose real health risks to many and every winter we know that thousands of people get ill and even die following exposure to cold conditions.
"As forecasters tell us temperatures will fall, it's critical that if you know anyone over 65, with young children or who has heart or lung conditions, that you keep an eye on them and think what help they may need. To stay well, we all need to play a part. Is there someone you know who could be at risk when the weather gets cold? Could you help them out by fetching shopping or prescriptions?
"When the colder weather arrives there are several things we can do to keep well: wear several thin layers instead of fewer thicker ones, keep parts of the home you're using heated to at least 18°C and keep a careful eye on the weather forecasts. If we all keep a close eye out for each other, hopefully we'll all be able to stay well this winter."
One problem with severe winter weather can be power cuts, which have serious implications for more vulnerable people. Power and utility companies have schemes which make 'at risk' groups a priority for reconnection in the event of a power cut. To find out if you or a loved one meet the criteria for these schemes, and to sign up for them, click here for more information.
You will also find a wide range of information about how best to keep healthy through the winter months by visiting the 'Stay Well This Winter' website provided by the NHS. Click here to find out more.
February is officially the last month of Winter, but it is also often the coldest, due to sea temperatures around the UK reaching their minimum values, which allows the colder weather to really take hold. Looking ahead, Met Office forecasters suggest it could be mid-March before we get milder and wetter weather, meaning a cold start to Spring. For more details of the current cold weather alert. Visit the Met Office website by clicking here.