In recent weeks and months there has been a lot of media coverage about what constitutes harmful levels of drinking.
Some reports suggest a little alcohol can actually have a positive effect on particular conditions and your overall health, but many more underline that too much alcohol on a regular basis has a negative impact on physical and mental wellbeing.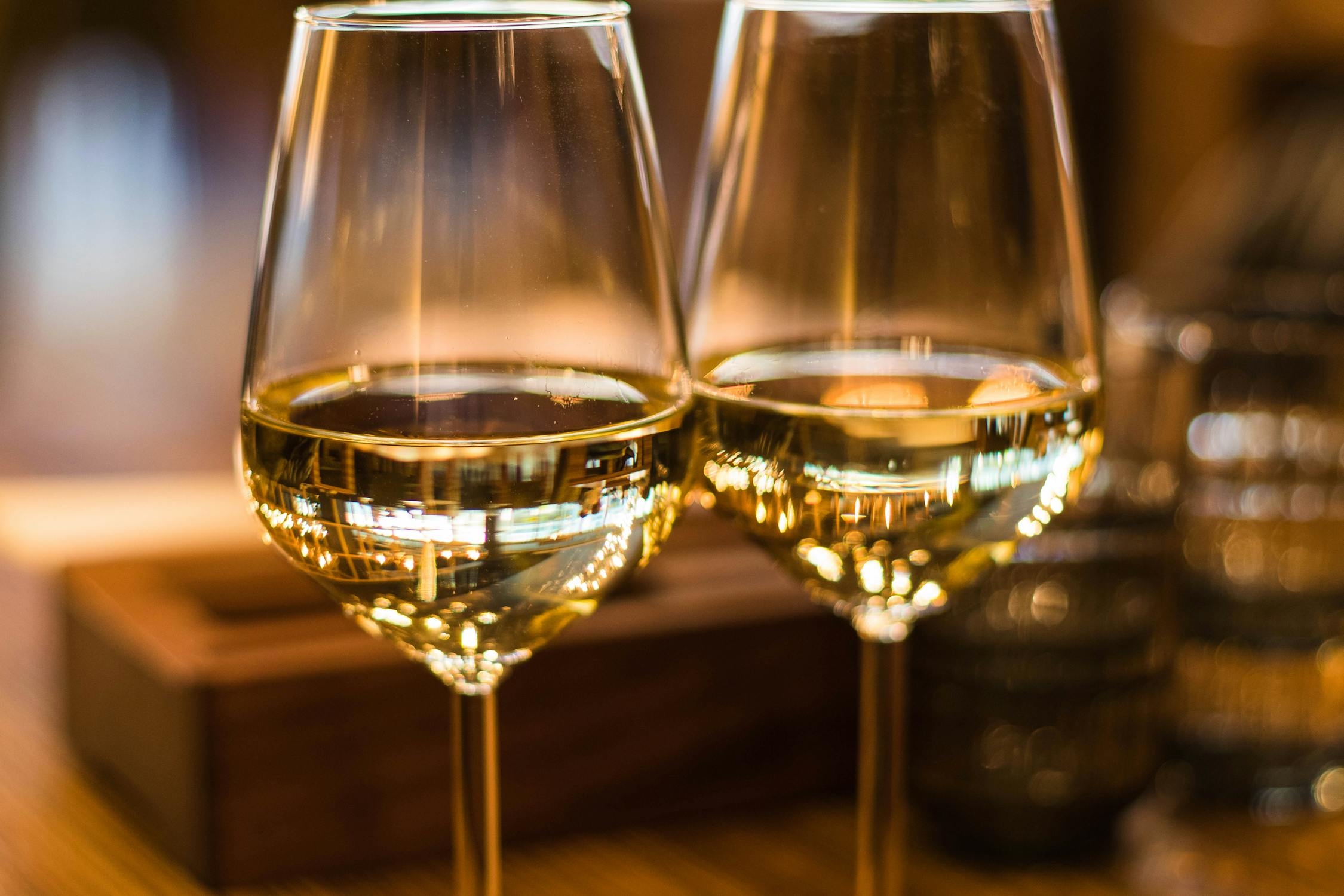 According to the latest research from Public Health England (PHE), two-thirds of regular drinkers say that cutting down on their daily intake is harder than improving diet or exercise. Now PHE is joining forces with alcohol education charity 'Drinkaware' to launch a new campaign encouraging and helping regular drinkers cut back and improve their health.
Called "Drink Free Days", it encourages middle-aged drinkers to use the tactic of taking more days off from drinking as a way of reducing their health risks from alcohol. A YouGov online poll of almost 9,000 UK adults found that one in five are drinking above the Chief Medical Officer's low risk drinking guidelines, Furthermore, two-thirds of these say they would find cutting down on their drinking harder to do than making one or more other lifestyle changes, such as improving their diet, exercising more, or cutting back on smoking.
The more alcohol people drink, the greater their risk of developing a number of serious potentially life-limiting health conditions, such as high blood pressure and heart disease, as well as seven types of cancer. Regular drinking also increases the number of calories consumed and can contribute to weight gain and obesity.
Evidence from behavioural science suggests that simple and easy ways of helping people to change their behaviour are the most effective, which is why Drinkaware and PHE have chosen to focus on Drink Free Days. Pre-campaign research also found that the concept of 'taking days off' resonated strongly with people and was seen as clear to follow, positive and achievable.
Duncan Selbie, Chief Executive at Public Health England, said: "Many of us enjoy a drink, but whether it's a few in the pub after work a couple of times a week, some beers on the sofa watching the football or regular wine with our dinner, it's all too easy to let our drinking creep up on us.
"While the link with liver disease is well known, many people are not aware that alcohol can cause numerous other serious health problems, such as high blood pressure, heart disease as well as several cancers. It's also an easy way to pile on the pounds. About 10 million people in England are drinking in ways that increase the risks and many are struggling to cut down.
"Setting yourself a target of having more drink-free days every week is an easy way to drink less and reduce the risks to your health."
Drinkaware chief executive Elaine Hindal added: "The more you drink, the greater the risk to your health – it's really that simple. But an increasing number of people, particularly middle aged drinkers, are drinking in ways that are putting them at risk of serious and potentially life-limiting conditions such as heart disease, liver disease and some types of cancer.
"That's where this campaign comes in and we're delighted to be joining forces with Public Health England for the first time to help give people that knowledge. Having a few drink free days each week, will help reduce the risks to your health and improve your wellbeing."
Also supporting the new campaign is former England and Liverpool footballer John Barnes. Now aged 54, he said: "This is an important campaign highlighting how many of us don't realise that we are drinking in ways that could be harming our health and how we are struggling to moderate.
"A beer here and a glass of wine there might not seem like much, but the units can add up and so too can the health risks. Having a few more days a week that are drink-free is a great way of taking control of our drinking and making healthier choices for the future, which is why I am supporting this fantastic campaign."
● You can find out more about the campaign and the various online tools to help, including a Drink Free Days app, by clicking here to visit the Drinkaware website.