An agreement which would effectively mean the end of the once mighty British Empire was reached 34 years ago today, on September 26th, 1984.
A document setting out terms for the handover of Hong Kong to China was formally signed in a ceremony at the Great Hall of the People, in Beijing. Signing their names to the historic agreement were Zhou Nan, head of the Chinese negotiating team, and Sir Richard Evans, the UK's ambassador to China.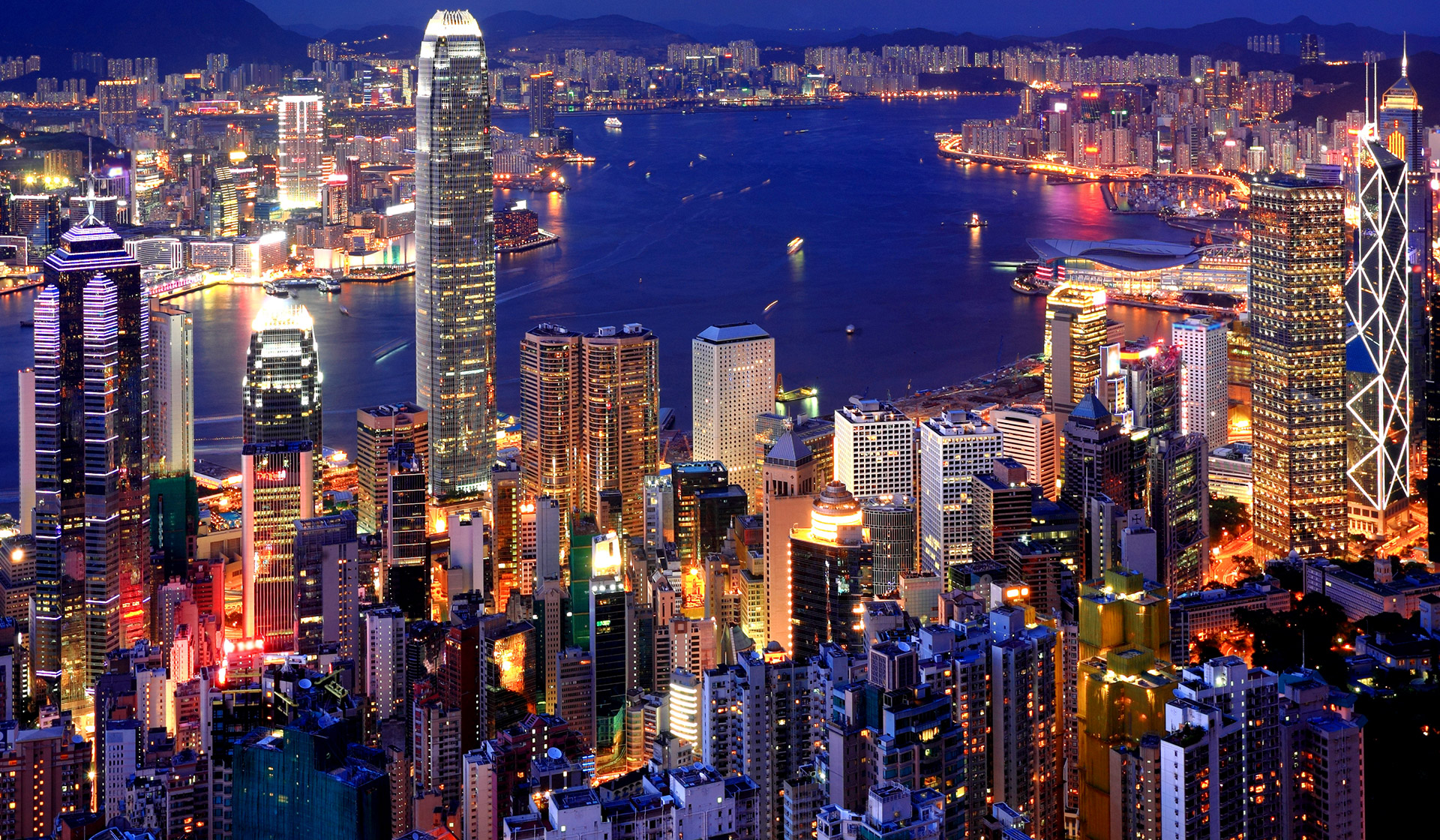 As Hong Kong was Britain's largest and only significant remaining overseas colony, its handover would mark the end of an era in British history. It was scheduled to take place on July 1st, 1997, but China had given strong assurances that Hong Kong – one of the world's major trading centres – would not be wiped away by its enormous Communist neighbour. Instead it would become an "island of capitalism" within a Communist state.
It had taken two years of hard bargaining to reach a compromise which both nations could agree to without losing face, though in reality it had become untenable for Britain to retain control of a colony almost 6,000 miles from its shores.
With the exception of World War II, when Hong Kong was occupied by the Japanese, Britain had controlled the 1,064 square mile group of islands since 1841. With more than seven million people living there, Hong Kong was one of the most densely populated places on the planet and a thriving centre of commerce and industry.
Under the 1984 accord, the Chinese agreed Hong Kong would retain a high degree of local autonomy and keep power over its social, economic and legal systems, while mainland China would assume responsibility for its defence and foreign affairs. In effect, China had agreed to leave Hong Kong largely untouched for 50 years after the handover.
Also at the Beijing ceremony was the Governor of Hong Kong, Sir Edward Youde, but he flew straight back to the island to address a special meeting of its Legislative Council about the agreement.
"It constitutes a blueprint for a new stage in Hong Kong's development," said Sir Edward. "As such I commend it to this council and to the community at large."
Technically the people of Hong Kong could reject the agreement, but it had been made very clear by both the British and Chinese governments that any future agreement might not go as far to protect their long-term interests. Instead they accepted the inevitable and got on with their everyday lives.
A spectacular ceremony marked the official handover at midnight on July 1st 1997, where Britain's official representatives included Prince Charles and Hong Kong's 28th and final governor, former Conservative MP Chris Patten. As they sailed away from the island aboard the Royal Yacht Britannia, the new Provisional Legislative Council, its members handpicked by Beijing, was already being sworn in, replacing the previous democratically elected body.
Many in Hong Kong feared what the loss of democracy might bring and how their lives would change, but in reality there has been little significant change in the two decades since. If anything, other parts of China are becoming more and more like Hong Kong, notably the fast-growing city of Shenzhen, just 11 miles north on the Chinese mainland. In 1979 it was a market town of about 30,000 people. Today it is a major city and financial centre with a metropolitan area population of more than 18 million.