Acorn Stairlifts has jumped another 10 places in the annual Sunday Times Grant Thornton Top Track 250 league table.
Now in its 14th year, the influential league table ranks Britain's 250 biggest privately-owned mid-market growth companies according to their latest sales figures.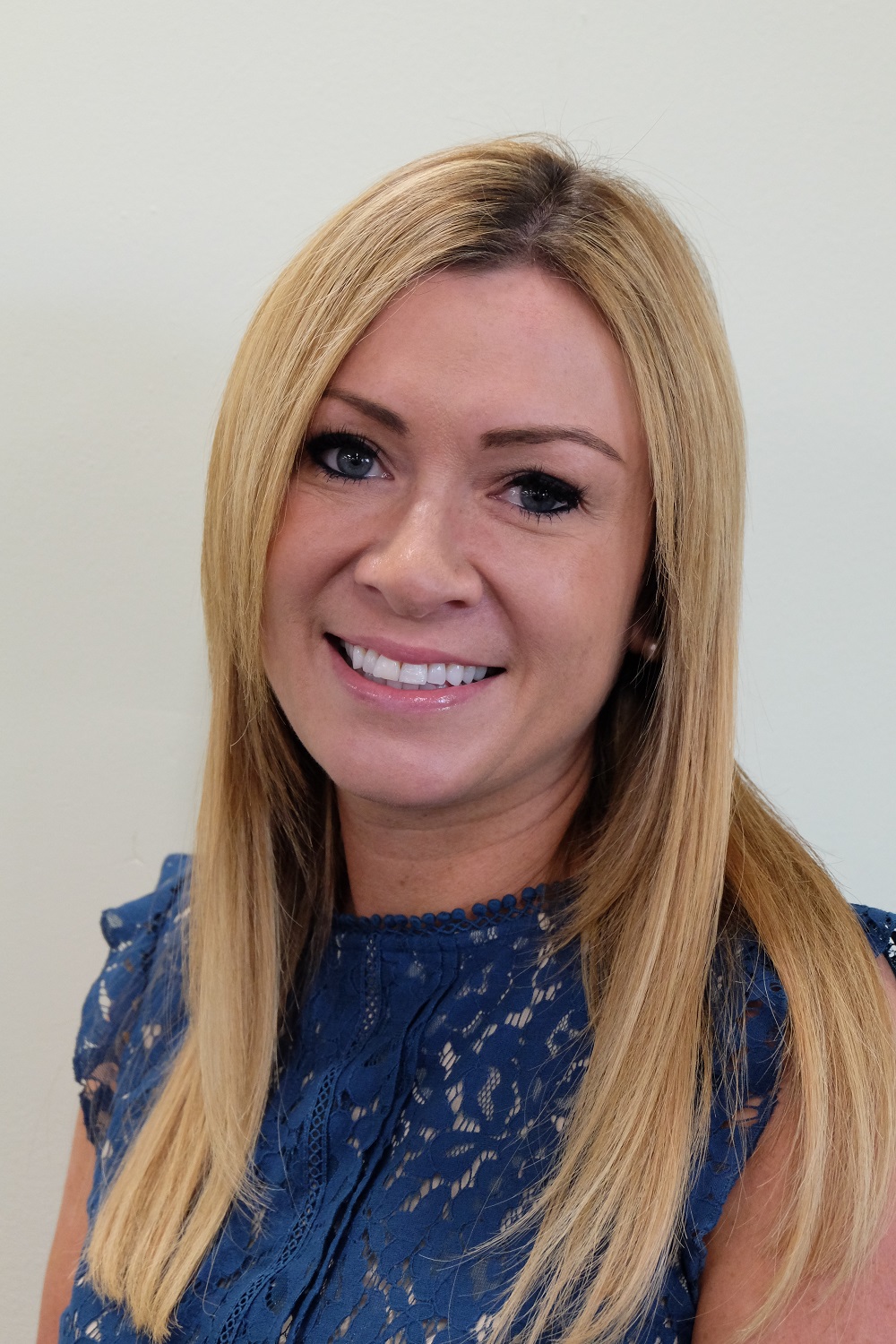 Published on Sunday, the 2018 league table sees Acorn Stairlifts ranked at number 127 ­– a leap of 10 places on last year's 137th place. The latest ranking shows global sales of Acorn's award-winning British-made stairlifts at £211.8 million.
Acorn first featured in the annual league table in 2016 when it came in at number 183 on worldwide annual sales of £149 million. In 2017 – which also marked Acorn's 25th anniversary – it climbed to number 137 on sales of £177.2 million. The table also shows continued growth in staffing for the business, rising from 1,192 employees in 2016 to 1,485 in this year's table.
More than 500 of those employees are based at Acorn Stairlifts' head offices and factory on in Steeton, West Yorkshire. The company has a second Yorkshire factory in Shipley, another at Haddington in Scotland, and employs surveyors, installers and service engineers based throughout the UK.
Commenting on Acorn's latest ranking, the company's Finance Director Joanne Richardson (pictured) said: "Since making our Top Track 250 debut just two years ago, we've climbed almost 60 places, reflecting significant and sustained growth in sales both here in the UK and in our thriving overseas markets.
"In just over 25 years Acorn had grown to become the world's biggest business concerned solely with the manufacture, supply, installation and maintenance of home stairlifts."
Acorn manufactures more than 70,000 stairlifts per year in its UK factories. More than 70% of its business now comes from export sales, including the USA where it is the clear market leader.
Acorn's continued growth is underpinned by industry-leading response times and a one-stop business model, selling its award-winning own brand stairlifts direct to consumers and providing a fully in-house installation and aftercare service. It is the only stairlift manufacturer to feature in the Sunday Times Grant Thornton Top Track 250 league table.
● You can see the 2018 table in full by clicking here.