An awareness campaign to stop the overuse of antibiotics is being relaunched as a new report shows more than three million surgical procedures and cancer treatments could become life-threatening if antibiotics become ineffective.
The "Keep Antibiotics Working" campaign alerts people to the risk of 'antibiotic resistance' – a scenario in which the overuse of antibiotics leads to them becoming less and less effective against new and resistant 'superbugs'. The campaign urges people to always take the advice of their doctor, nurse or healthcare professional on antibiotics and not expect them as a routine treatment, especially in cases where they have little or no effect.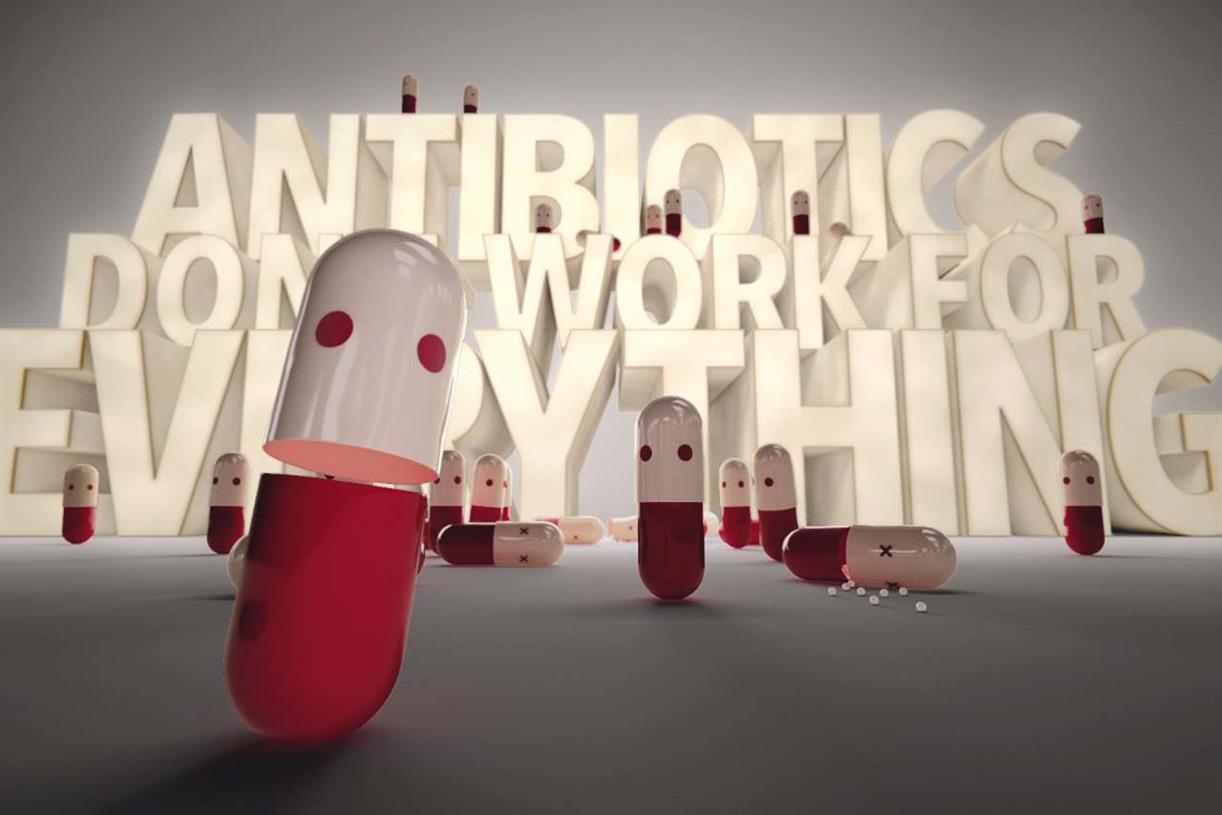 Antibiotics are a vital tool in managing infections, but a new report from Public Health England (PHE) highlights how more than three million common surgical procedures – such as caesarean sections and hip replacements – could become life-threatening without them. If current antibiotics become ineffective against new and resistant bacteria, then infections related to surgery could double, putting people at increased risk of dangerous complications.
Cancer patients are also much more vulnerable if antibiotics don't work; both cancer and the treatment for it (chemotherapy) reduce the ability of the immune system to fight infections. Effective antibiotics are critical to both prevent and treat infections in these vulnerable patients.
Antibiotics are essential to treat serious bacterial infections, but they are frequently used to treat illnesses such as coughs, earache and sore throats that will normally get better by themselves. Taking antibiotics encourages harmful bacteria that live inside us to become resistant to them. Just like the story of "the boy who cried wolf", it means there may come a time when we really do need antibiotics, but they will no longer help us.
The threat of antibiotic resistance continues to grow. The PHE report shows that antibiotic-resistant bloodstream infections rose by an estimated 35% between 2013 and 2017. Yet despite the risks of antibiotic resistance, research shows that 38% of people still expected an antibiotic from a doctor's surgery or other NHS service when they visited with a cough, flu or a throat, ear, sinus or chest infection in 2017.
PHE's Medical Director Professor Paul Cosford said: "Antibiotics are an essential part of modern medicine, keeping people safe from infection when they are at their most vulnerable. It's concerning that, in the not-too-distant future, we may see more cancer patients, mothers who've had caesareans and patients who've had other surgery facing life-threatening situations if antibiotics fail to ward off infections.
"We need to preserve antibiotics for when we really need them and we're calling on the public to join us in tackling antibiotic resistance by listening to your GP, pharmacist or nurse's advice and only taking antibiotics when necessary. Taking antibiotics 'just in case' may seem like a harmless act, but it can have grave consequences for you and your family's health in future."
Professor Helen Stokes-Lampard, chairwoman of the Royal College of GPs, added: "GPs are already doing an excellent job at reducing antibiotics prescriptions, but we often come under considerable pressure from patients to prescribe them. We need to get to a stage where antibiotics are not seen as a 'catch all' for every illness or a 'just in case' backup option – and patients need to understand that if their doctor doesn't prescribe antibiotics it's because they genuinely believe they are not the most appropriate course of treatment.
"It's crucial that we continue to get this message out, which is why we're pleased to support Public Health England's 'Keep Antibiotics Working' campaign to make sure we can carry on delivering safe, effective care to our patients both now and in the future."
• Click here to watch a new TV advertisement for the Keep Antibiotics Working campaign.