A £300 million cash windfall is coming to the NHS in what could be its best ever Christmas bonus!
The money could potentially pay for 11,700 more community nurses, or 19,800 more breast cancer treatments for patients. In fact, it will supplement a wide range of priority services across the NHS.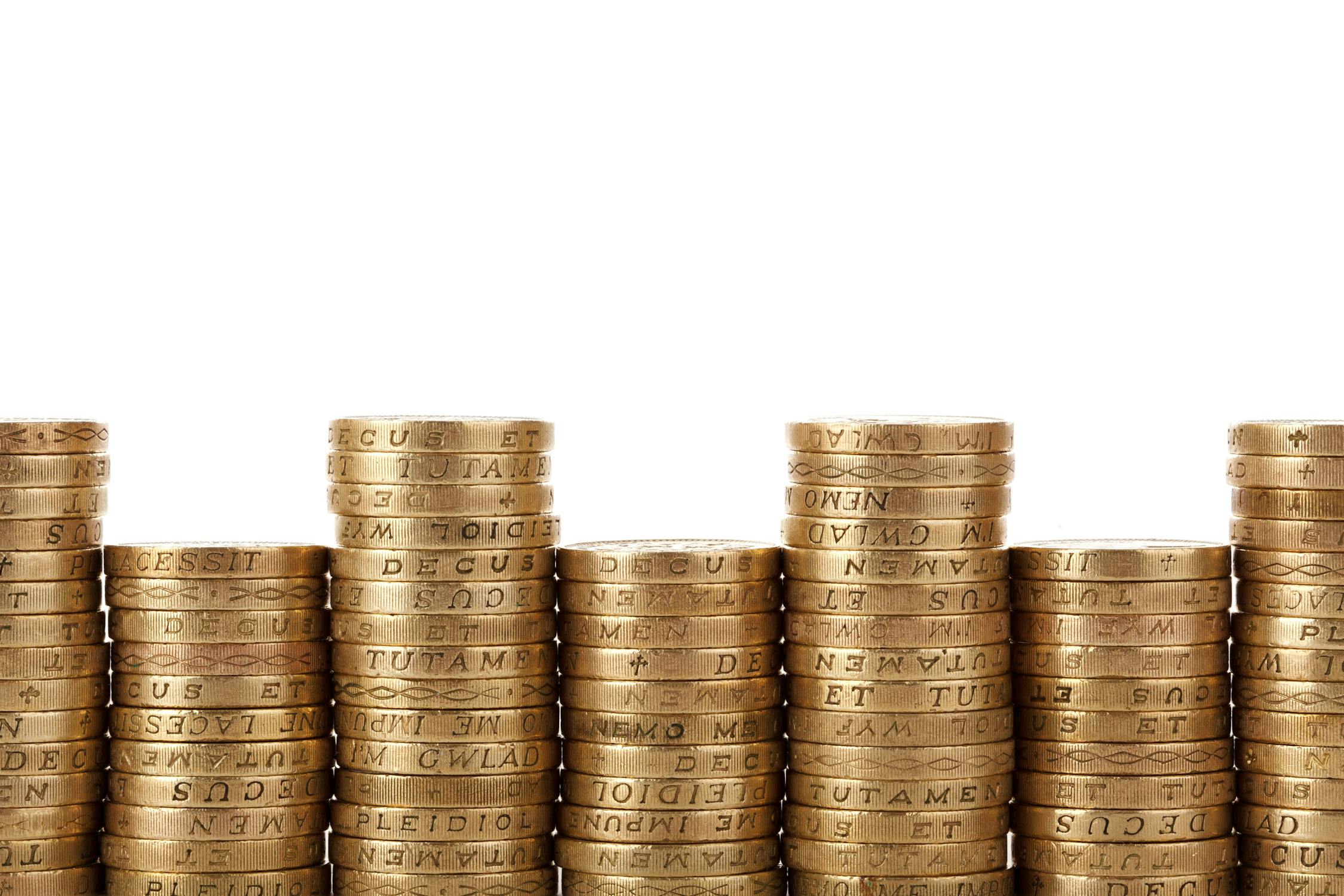 The windfall comes in the form of a huge saving on the single most widely-used drug prescribed by the NHS – "adalimumab". Given to patients in hospital, it treats a range of severe and debilitating conditions including several types of arthritis, Crohn's disease, ulcerative colitis, chronic psoriasis and other skin conditions.
Until recently, adalimumab was available only from the single pharmaceutical company which developed the drug and therefore held the exclusive patent to manufacture and supply it, using the brand name 'Humira®'. However, that 20-year patent recently expired, enabling other drug companies to manufacture their own versions of the drug, known as 'biosimilars'.
Introducing competition from rival suppliers naturally brings down the cost of the drug and large organisations such as the NHS can use their considerable buying power to negotiate the best deals with various suppliers. That is exactly what has happened in this case, with the NHS striking advantageous deals with five manufacturers to supply low-cost versions of adalimumab.
Although cheaper, these 'biosimilar' versions are just as effective. In fact, one of the five suppliers is the original manufacturer, which has slashed the cost of the drug to compete with its new rivals.
The reason that new drugs are granted an exclusive 20-year patent is so that companies which invent them can recoup some of the massive costs incurred in developing and testing them They do this by setting their own price for the limited period of the patent, free from commercial competition. Without this system there would be less incentive for pharmaceutical companies to develop new drugs which could be immediately copied by rivals.
Because adalimumab is so widely used in the NHS, it means a massive saving of around £300 million per year on what it was previously spending. Hospitals will be able to save around a quarter of their previous annual spend on the drug and put the money saved in their budgets to many other uses.
Announcing the new deals, NHS England's Chief Executive Simon Stevens said: "As part of the NHS's Long Term Plan we are ensuring every penny of extra investment is wisely spent. Harnessing the power of competition between drug companies, NHS England has now freed up hundreds of millions of pounds of savings to reinvest in patient care.
"By working with patients and frontline clinicians we've now successfully negotiated the biggest ever set of savings on what was the NHS's most costly drug. This is another example of how the smarter approach to biosimilar medicines in the UK and Europe gives patients and taxpayers a much better deal than they get in the United States."
More than 46,000 patients are currently prescribed Humira® for severe debilitating conditions which are treated in hospitals. New and cheaper biosimilar versions of the drug are expected to be available to NHS patients from December, delivering the huge annual saving to the NHS just in time for Christmas.