"Loneliness is one of the greatest public health challenges of our time."
That was the stark admission from Prime Minister Theresa May when she recently launched the government's first ever 'Loneliness Strategy'. For several years now, experts and charities have been warning of a 'loneliness epidemic' spreading throughout the UK, especially among older people who can be particularly vulnerable to social isolation, even in densely populated areas.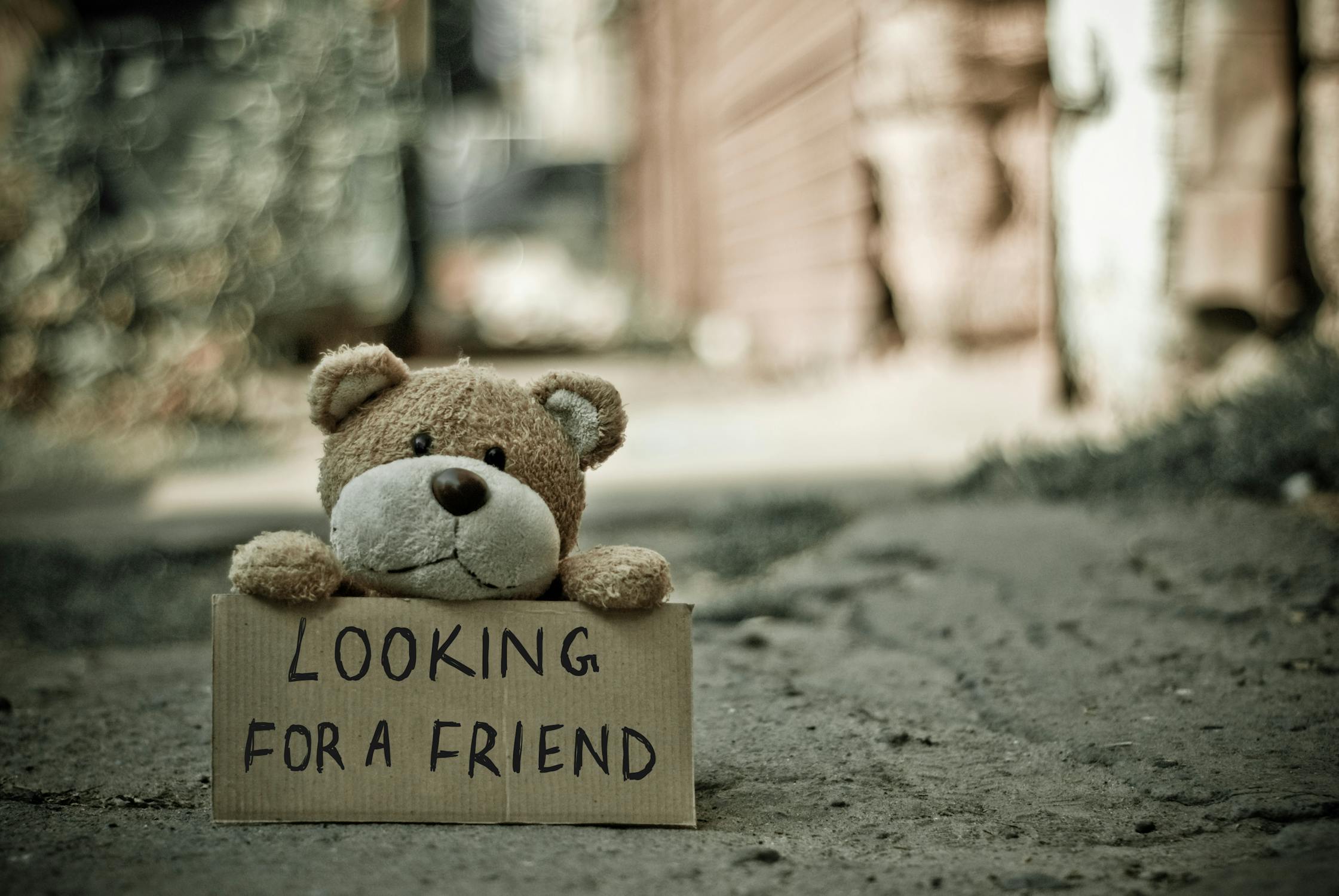 As part of research and planning to tackle the problem, the government surveyed GPs across the country. It found that three-quarters said they see between one and five people a day suffering with loneliness, which in turn is linked to a range of damaging health impacts such as heart disease, strokes and Alzheimer'. Alarmingly, the survey found that around 200,000 older people have not had a conversation with a friend or relative in more than a month.
Up to a fifth of all UK adults feel lonely most or all of the time, with other evidence showing loneliness can be as bad for health as obesity or smoking. According to the charity Age UK, the number of over-50s suffering from loneliness is set to reach two million by 2025/6, representing a 49% increase in just 10 years.
The loneliness epidemic was previously highlighted by Batley and Spen MP Jo Cox, before her murder in June 2016, and the government's new Loneliness Strategy aims to continue and build on her work. In her foreword to the strategy, the Prime Minister writes: "Loneliness is a reality for too many people in our society today… it can affect anyone of any age and background.
"Across our communities there are people who can go for days, weeks or even a month without seeing a friend or family member. So Jo Cox was absolutely right to highlight the critical importance of this growing social injustice which sits alongside childhood obesity and mental wellbeing as one of the greatest public health challenges of our time.
"I was pleased to be able to support the Loneliness Commission set up in Jo's name and I am determined to do everything possible to take forward its recommendations. This strategy is only the beginning of delivering a long and far-reaching social change in our country – but it is a vital first step in a national mission to end loneliness in our lifetimes."
Several initiatives are featured in the strategy, including one which means all GPs in England will be able to refer patients experiencing loneliness to community activities and voluntary services by 2023. Known as 'social prescribing', it allows GPs to direct patients to community workers offering tailored support to help improve their health and wellbeing, instead of defaulting to medicine. NHS funding connect patients to a variety of social activities, such as cookery classes, walking clubs and art groups, with the benefits reducing demand on the NHS and improving patients' quality of life.
Mrs May also confirmed an extra £1.8 million for new 'community spaces' – places which can be used to host various activities designed to combat loneliness and social isolation. It will be used to transform under-utilised areas, such as creating new community cafés, art spaces or gardens. It also builds on the £20 million funding previously announced to help charities and community groups expand their programmes which bring people together to benefit communities.
The government is also partnering with Royal Mail in an initiative which puts postal delivery workers in the front line of the battle against loneliness, regularly checking up on isolated people as part of their delivery rounds. As well as chatting with them, they will try to link lonely people up with support from their families or communities if required. The scheme is currently running in three pilot areas, but could ultimately be rolled out across the country.
Tracey Crouch MP, the government's first Minister for Loneliness, commented: "Nobody should feel alone or be left with no one to turn to. Loneliness is a serious issue that affects people of all ages and backgrounds and it is right that we tackle it head on.
"Our Loneliness Strategy sets out a powerful vision for addressing this generational challenge. By bringing together health services, businesses, local authorities, charities and community groups we will raise awareness of loneliness and help people build connections to lead happier and healthier lives."