FEARS that too many people are undergoing unnecessary cosmetic procedures due to poor self-image or societal pressure to look a certain way have led England's top doctor to speak out.
Many minor cosmetic procedures, such as 'Botox' and other dermal fillers, are now available in high street beauty stores and salons, or even at home 'Botox parties'. But there are concerns that many people, especially youngsters, have the procedures due to anxiety about their body image or to address other mental health issues.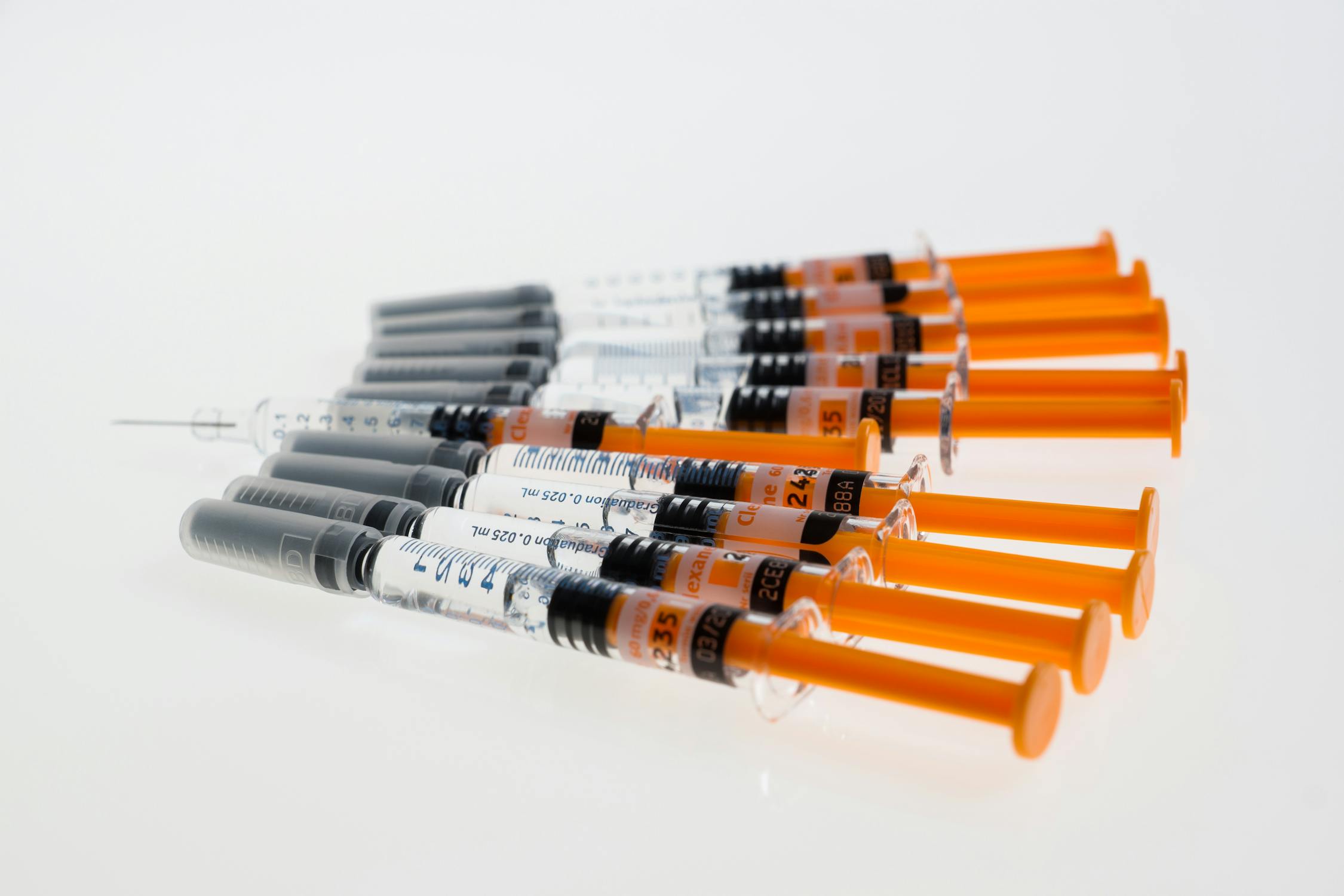 What is 'Botox'?
Botulinum toxin injections, such as 'Botox' and 'Dysport', are medical treatments that can also be used to help relax facial muscles. This makes lines and wrinkles, such as crow's feet and frown lines, less obvious. They can temporarily alter your appearance without the need for surgery, but they are expensive and have their limitations. The effect isn't permanent, there's no guarantee the desired effect will be achieved and the ageing process will still happen elsewhere – for example, Botox will not fix sagging eyelids. For more information from the NHS website, click here.
Professor Stephen Powis, the NHS medical director, recently wrote to national health and beauty retail chain Superdrug after the company announced it would offer Botox and fillers at some of its high street stores. After hearing his concerns, Superdrug has said it will introduce new mental health checks for customers wanting to undergo the cosmetic procedures.
It will put the additional safeguards in place to 'filter out' people seeking cosmetic surgery in response to anxiety about their body, or another mental health condition. Professor Powis has welcomed Superdrug's response, but called on other providers to follow suit. He also warned that checks will need to be applied correctly, by clinically-trained experts, in order to be effective. It should not be a case of a customer ticking a few boxes on a disclaimer form.
Commenting on the issue, Professor Powis said: "Pressures on young people's mental health are greater than they ever have been, with families and the health service too often left to pick up the pieces. The lack of tough checks on cosmetic surgery procedures means that the public is dependent on businesses taking voluntary steps to get their house in order, leaving people avoidably exposed to dangerous practices.
"Businesses that take action to deal with people responsibly, work to prevent harm and set themselves a high bar for their practices, should make others follow suit. Our Long Term Plan for the NHS sets out one of the most ambitious packages of mental health care anywhere in the world, but as the health service steps up to support millions more families, we need business, employers and others to ask what more they can do to improve our country's mental wellbeing."
Currently there is no statutory regulation for private cosmetic surgery, with providers obliged only to take voluntary steps to ensure their services are delivered appropriately. In his letter to Superdrug, Professor Powis highlighted that clinically-approved tools to screen for mental ill health are publicly available and should be used alongside other essential checks in place.
Last year, NHS England chief executive Simon Stevens warned about the growing pressures placed on children and young people and said companies had a duty to crack down on 'drivers' of mental ill health. He highlighted growing evidence that overuse of social media can have a damaging effect on youngsters and also criticised TV companies for screening cosmetic surgery adverts during programmes like "Love Island", targeted at young people.
The mental health problem most closely associated with inappropriate cosmetic procedures like Botox injections is called Body Dysmorphic Disorder – a psychological condition in which a person becomes obsessed with perceived defects or flaws in their appearance. It is most common in teenagers and young adults (both women and men) and can compel them to seek cosmetic procedures to address these 'flaws' which are often unnoticeable to others. However, the procedures can make the condition worse.
The Body Dysmorphic Disorder Foundation has approved a number of self-reporting tools, which are routinely used to identify this condition. You can find out more by clicking here to visit its website.