Don't forget to put your clocks forward by one hour this weekend as we enter British Summer Time (BST). With the weather of the past couple of weeks, it certainly hasn't felt very 'summery', but it is officially Spring and so the clocks 'spring' forward by an hour overnight between Saturday and Sunday.
The actual moment for the switch to BST is 1am on Sunday, but most people will put their clocks forward before going to bed on Saturday night if they need to be up on time, or just do it when they get up on Sunday morning. Switching to BST means we can look forward to lighter evenings and, unless you have to get up very early in the morning, there should still be plenty of light for your start to the day.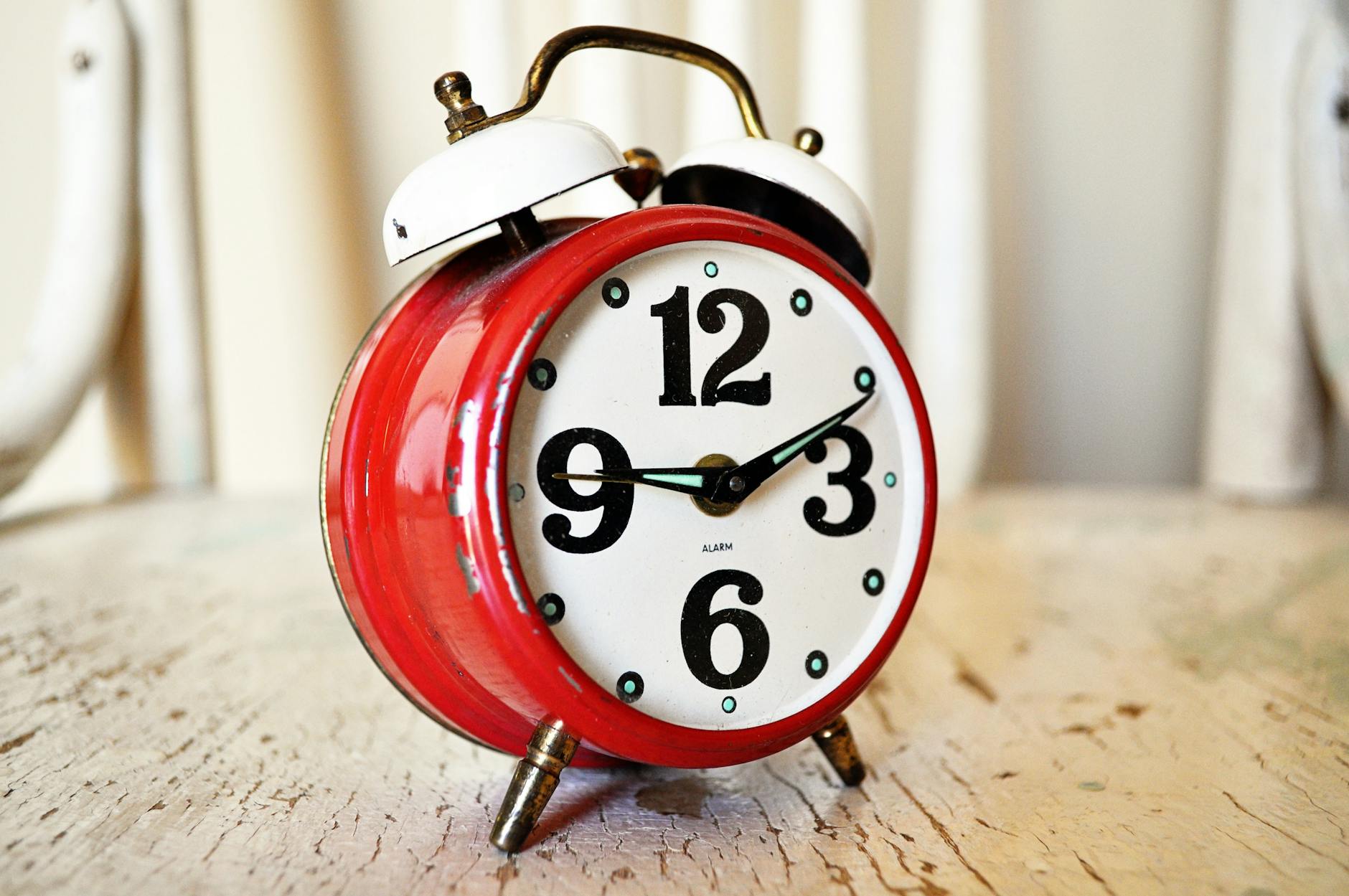 In Britain we have been setting the clocks forward in Spring and back in Autumn for 103 years, since the Summer Time Act 1916 was passed by Parliament. It followed a campaign by Mr William Willett, who in 1907 published a pamphlet called "The Waste of Daylight". Mr Willett – a builder from Kent – spent the next few years promoting his cause, but sadly died of influenza in 1915 before he could see his aim achieved.
His original suggestion was that clocks should go forward by 80 minutes in spring and back by the same amount in autumn. This would be achieved by advancing clocks by 20 minutes on four successive Sundays in April and reversing them by 20 minutes on successive Sundays in September.
When the Summer Time Act came into force in May 1916, it didn't follow Mr Willett's original idea, as it was thought too confusing for householders to change their clocks on a total of eight Sundays. Instead it simplified the process by putting clocks forward by one hour on May 21st and back by an hour on October 1st. A number of changes to the days when clocks are reset have happened, but since 2002 BST officially begins on the last Sunday in March and ends on the last Sunday in October.
The enacting of BST was hastened by the outbreak of the First World War in July 1914, which made it essential to save coal for the war effort. In the years since the 1916 Act there have been several deviations and experiments. For example, during the Second World War we operated on "British Double Summer Time", both to save fuel for the war effort and to allow people to get home before the blackout.
Then between October 1968 and October 1971 Britain operated on "British Standard Time", remaining on Greenwich Mean Time (GMT) plus one hour throughout the whole year. It was done as an experiment, to see whether it would result in fewer accidents, but the results were mixed and MPs voted overwhelmingly to end the experiment in 1971.
Today debate rumbles on over which system is best for Britain. Some safety campaigners argue the current British Summer Time (GMT + one hour) should be maintained through the winter months and Double Summertime (GMT + two hours) adopted through the summer months. Many farmers and outdoor workers oppose these proposals as it would mean that, especially in northern Britain, the winter sunrise would not occur until 10am or even later. Others say the darker mornings would be unsafe for children going to school and people commuting to work.
Another idea is to abandon changing the clocks altogether and operate on GMT all year round, just as we did prior to 1916. Adjusting school and business hours to suit the changing seasons would be a better way than changing the clocks, say campaigners. But for the moment, BST lives on, so don't forget to change your clocks this weekend and look forward to the lighter evenings.