FOR six weeks beginning Monday April 29th, Acorn will donate £10 to Marie Curie for every stairlift we sell, aiming to raise around £20,000 for the national charity.
Marie Curie provides care and support for people with terminal illness and their families, both in their own homes and in a national network of nine hospices. Hitting our £20,000 target will help pay for a thousand hours of expert palliative care delivered by the Marie Curie's highly-trained nurses.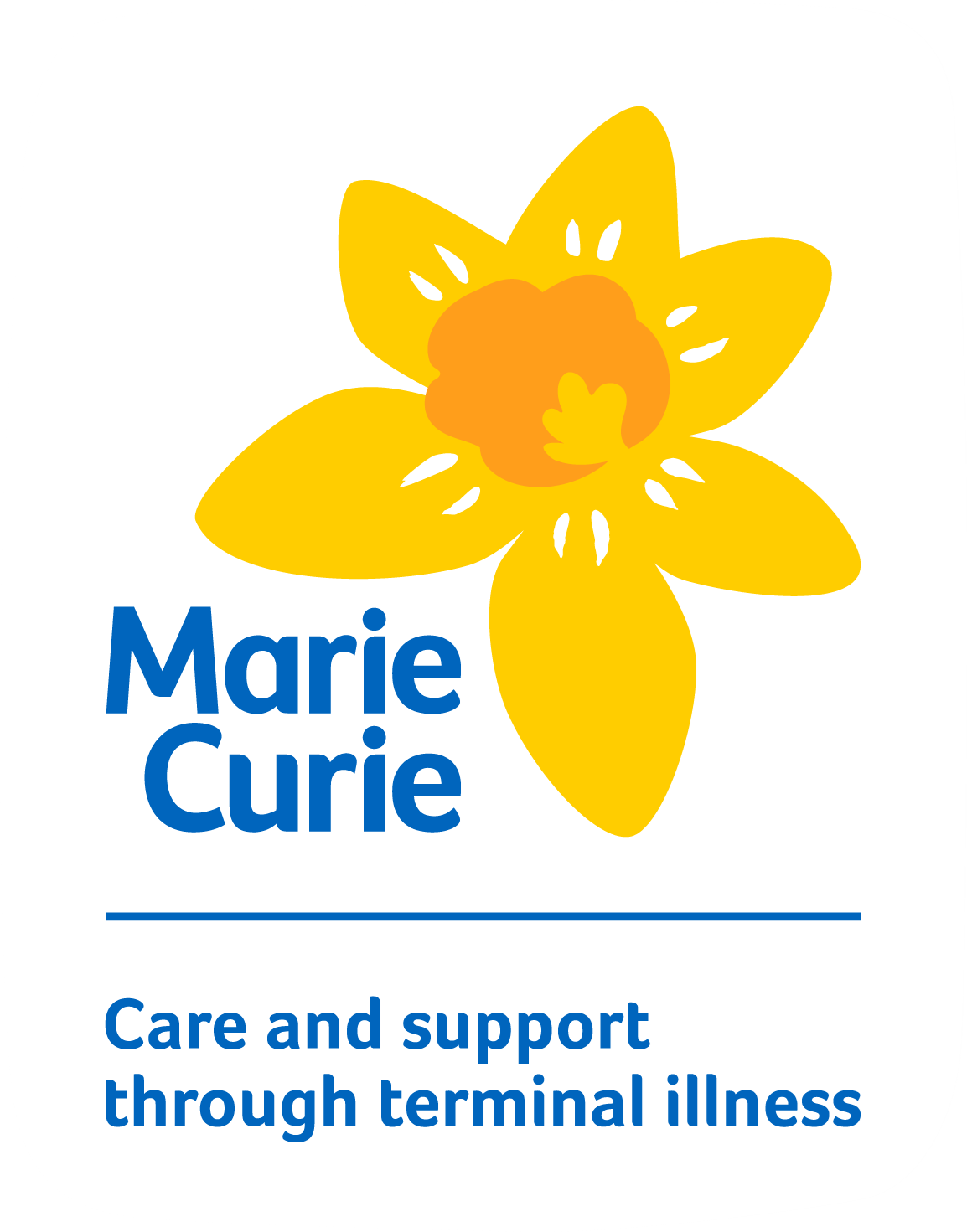 This new initiative builds on Acorn's ongoing partnership with Marie Curie. Running since 2016, it sees us install up to 60 stairlifts per year free of charge in the homes of people receiving care from Marie Curie. It gives them the freedom to be cared for at home, surrounded by their families, while also easing demand on in-patient beds at the charity's hospices.
One person to benefit from the scheme has been 72-year-old Emily Binks, who found the stairs in her home almost impossible after being diagnosed with secondary breast cancer: "Before the stairlift was fitted, I had to face unendurable pain to climb the stairs on all fours and then take one step at a time to get down," explained Mrs Binks.
"My worried husband would have the exhausting task of helping me up the stairs before he left the house, meaning we always had to plan and think ahead. It was so restricting and took away much of our freedom."
Life changed for the better when her Occupational Therapist at Marie Curie put Mrs Binks forward for a free Acorn Stairlift, which was installed a few days later: "It's completely changed our lives," she said. "Any worries of falling have been lifted and I have no restrictions on when I can go upstairs."
Our new six-week campaign will give another boost to Marie Curie's vital work and follows on from the charity's Great Daffodil Appeal, which runs throughout March each year. Caren Larkman-Ayre, National Sales Manager at Acorn Stairlifts, said: "We're very proud to be supporting Marie Curie, a charity that does amazing work caring for people during exceptionally difficult times.
"Since our partnership began in 2016, we've installed more than 150 stairlifts for people living with a terminal illness, enabling them to be cared for at home and helping them make the most of the time they have with their loved ones. Every stairlift sold between April 29th and June 9th will not only improve the quality of life of the person who uses it, but also the thousands of people across the UK who Marie Curie care for every day."
Charlotte Scurrah, Corporate Development Manager at Marie Curie, added: "Acorn Stairlifts' very generous initiative will go a long way to helping Marie Curie provide care for more people living with a terminal illness and their families. Acorn's support throughout our partnership has been fantastic and we're looking forward to changing more lives together."