As the nation stood still to remember D-Day, NHS chiefs have urged family doctors to enlist in a scheme improving care for all armed forces veterans and their families.
GPs and their teams have been sent a comprehensive package of resources covering how to identify veterans and make sure their service to the nation is recognised by hospitals and other health services, as well as how to access mental and physical health care tailored to their needs.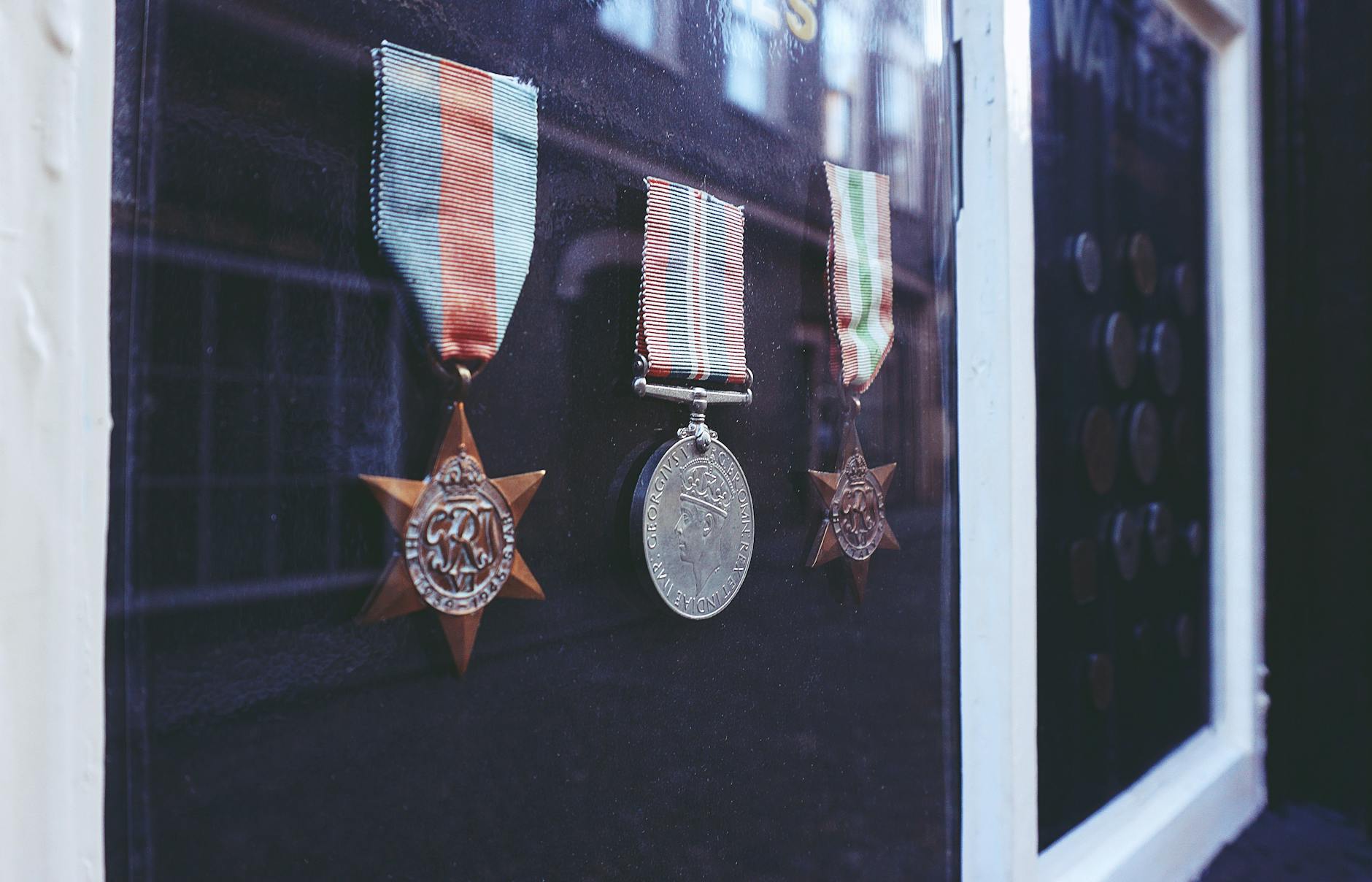 Those who support these actions can become accredited as part of a growing network of Veteran Friendly GP practices. The NHS Long Term Plan, published in January, will help to deliver a "National Heroes Service" for veterans. As the bedrock of the NHS, GPs will play a leading role in the expansion of new and current services to help armed forces personnel transition back into civilian life.
Dr Jonathan Leach, NHS England's Medical Director for Armed Forces and Veterans Health, said: "The NHS is committed to providing our veterans with the specialist care that they need, including high quality mental health support. GPs play a key part in helping us to support veterans adapt to civilian life, and it is therefore vital that they understand their particular health needs in order to ensure that they get the right treatment and care."
The NHS Long Term Plan has a particular focus on improving NHS England's mental health services for forces veterans. At its core is a programme through which GPs and their teams can sign up to become a 'veteran-friendly' practice. Backed by NHS England and the Royal College of GPs, the Veteran Aware Accreditation scheme has already seen more than 150 practices in the West Midlands become accredited, with hundreds more from across the country expressing interest in signing up over the next year.
The aim is for every practice across England to join the scheme over the next five years. Practices can qualify by:
having a lead for veterans' issues within the surgery
identifying and flagging veterans on their computer system
undertaking dedicated training and attending armed forces healthcare meetings
increasing their understanding of the health needs of veterans amongst both clinical and administrative staff.
The scheme seeks to ensure that every veteran receives the best possible care from their GP, regardless of where they live, and to support GPs and practice teams to ensure that ex-forces personnel are fully aware of the dedicated help available to them.
Professor Helen Stokes-Lampard, chairwoman of the Royal College of GPs, said: "Our patients who are veterans often have complex physical and mental health requirements, and their families may also need support with their own health. I'm delighted to see so many GP practices already signing up to become 'veteran friendly', and making sure that those needs are properly flagged, considered, and accommodated as veterans readjust to and manage ongoing civilian life."