People living with type 2 diabetes are being offered online advice and support to help them manage their condition as part of a new service from NHS England.
Those taking part in a pilot scheme will be able to access a wealth of evidence-based support and information through a dedicated online portal. It is designed to give them convenient and quick help to deal with the physical and mental challenges of diabetes.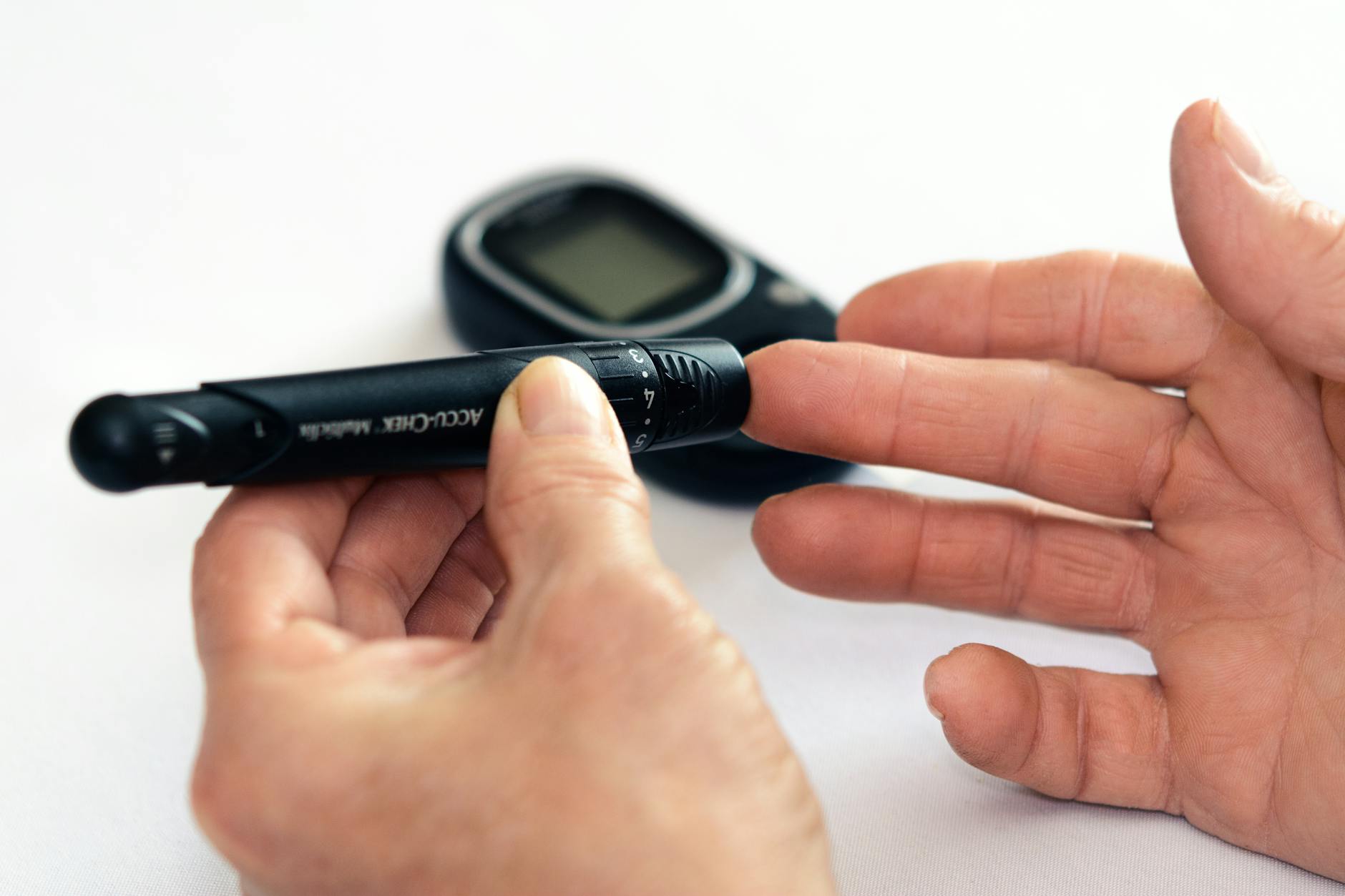 The new resource will make the right advice available from home, work or on the move, helping people manage their own health and wellbeing and potentially preventing the need for extra medical attention or the condition becoming worse. Early trials of the online package showed people using it reduced their blood glucose levels – a crucial part of managing type 2 diabetes. Ten areas (listed below) will pilot the new service later this year, with a national rollout planned from 2020.
There are currently more than 2.8 million people diagnosed with type 2 diabetes in England alone, and a further 750,000 people are believed to be living with the condition undiagnosed. As well as helping people better manage their blood sugar levels, the new online support package also demonstrated an improvement in the mental health of people newly diagnosed with the condition. The package includes:
educational courses supporting lifestyle changes to help people better manage their diabetes
trustworthy information relating to lifestyle choices including diet, exercise and managing alcohol consumption
support for emotional wellbeing, including to manage the distress people can experience when first diagnosed with the condition.
Professor Jonathan Valabhji, National Clinical Director for Diabetes for NHS England, said: "Living with Type 2 diabetes is a daily challenge for millions, as well as a growing issue for our NHS. Access to trusted information and support is key to helping people manage their diabetes and this online tool helps deliver this as part of our NHS Long Term Plan to tackle major conditions and diseases.
"We are living in an increasingly digital age, with people managing most aspects of their life online. The rollout of this programme will give people the opportunity to get support for their Type 2 diabetes online too."
Public Health Minister Seema Kennedy added: "There are millions of people with type 2 diabetes who are at increased risk of heart disease, kidney failure, blindness and ultimately a shorter life. This is preventable, and the new online tool being rolled out on the NHS will offer simple advice on diet, exercise and emotional support that could make all the difference."
The areas of the country where people will be invited to trial the new programme, ahead of a planned nationwide roll-out are:
Cambridgeshire and Peterborough
Bedfordshire, Luton and Milton Keynes
Nottinghamshire
Northamptonshire
South East and South West London
North West London
Cumbria and North East
West Yorkshire and Harrogate
Surrey Heartlands
Gloucestershire