With the Met Office forecasting hotter and humid weather over the coming days, Public Health England (PHE) is urging people to plan ahead on how they'll handle summer heat this year.
Although hot weather can be pleasant for many people, there are some vulnerable groups such as the very young, the elderly, or those with pre-existing heart and lung conditions who are at particular risk during hot and humid spells.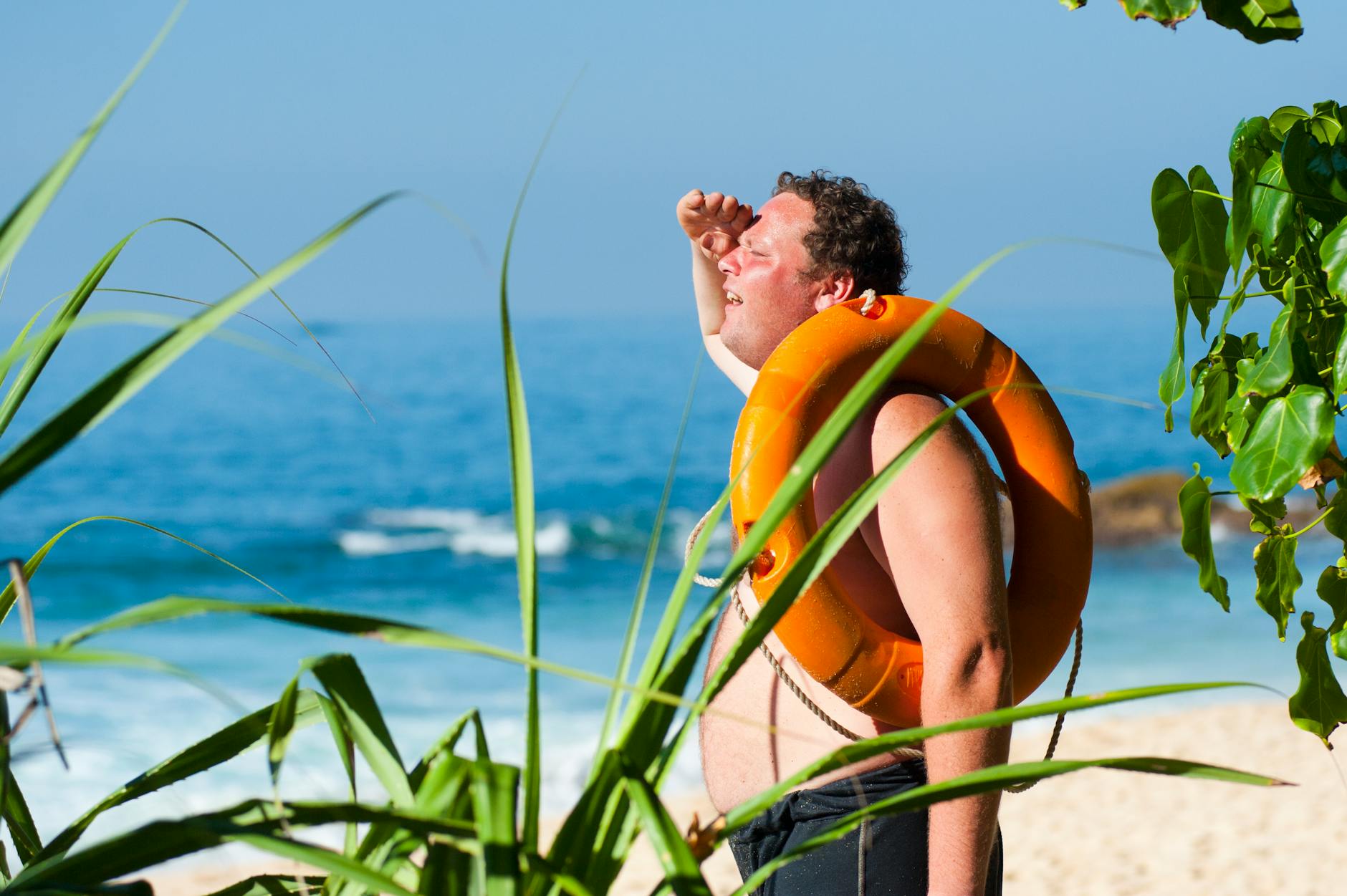 Dr Thomas Waite, a public health consultant at PHE, said: "Much of the advice on beating the heat is common sense and for many people spells of warmer weather are something they very much enjoy. Now is a really good time to think about what you can do to protect you and your family and friends' health throughout the summer and warmer weather."
While the risks of cold winter weather are relatively well-known, periods of unusually hot and humid weather in the summer can be equally dangerous, especially for people with a range of underlying health conditions. That's why PHE is urging everyone to keep an eye on those you know who may be at risk this summer.
The top ways for staying safe when the heat arrives are to:
close curtains on rooms that face the sun to keep indoor spaces cooler and remember it may be cooler outdoors than indoors
drink plenty of plain water, as sugary, alcoholic and caffeinated drinks can make you more dehydrated
never leave anyone in a closed, parked vehicle, especially infants, young children or animals
try to keep out of the sun between 11am to 3pm
take care and follow local safety advice if you are going into the water to cool down
walk in the shade, apply sunscreen and wear a hat if you have to go out in the heat
avoid physical exertion in the hottest parts of the day
wear light, loose fitting cotton clothes
make sure you take water with you if you are travelling
look out for others, especially older people, young children and babies and those with underlying health conditions
The hot and humid weather which is forecast for later this week could also cause violent thunderstorms and heavy downpours in some areas, with the possibility of flash floods. Again, it's important to take extra care in extreme weather and look out for family, friends and neighbours who might be at risk.
You can find out more about the weather in your local area, including any weather warnings in force, by clicking here to visit the Met Office website.