You'll no doubt have seen news stories in which an online petition has been launched in a bid to force the UK Government to take action on a particular issue, or at least consider it.
Anyone can launch their own online petition on the Government website, provided he or she is a British citizen or UK resident and can find at least five supporters to get the petition started. The Government will check that the petition meets it standards and, if it does, will publish it on the website, where it will remain for six months.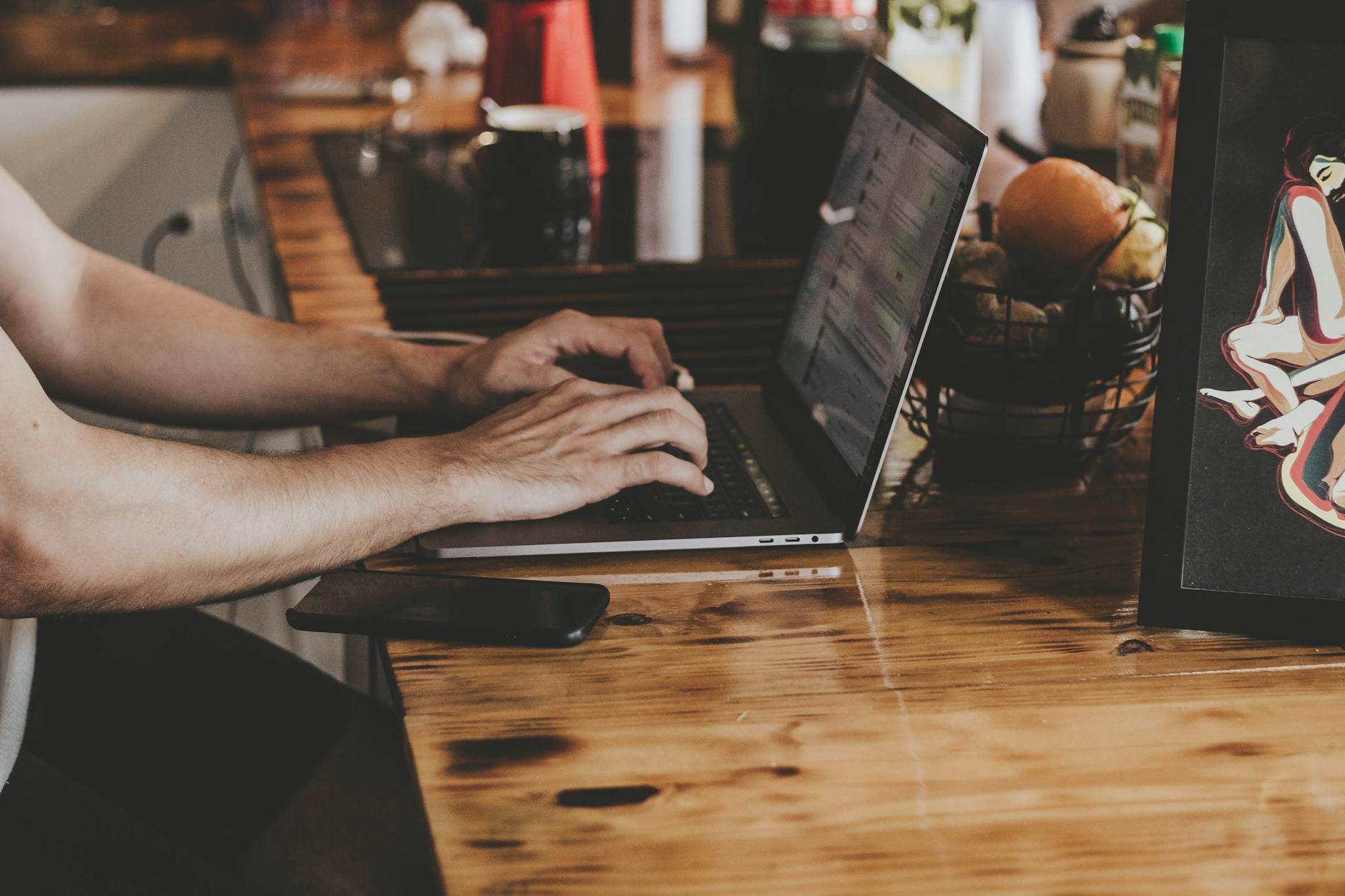 Other British citizens or UK residents can then sign the petition online, but only once. Obviously, petitions which receive a lot of publicity are likely to attract much more support. Any petition which receives 10,000 signatures will generate a response from the Government, which is published on the website alongside the petition. If a petition receives 100,000 signatures, it will be considered for a debate in Parliament.
Since the online system was started, 379 petitions have been given a response from the Government and 64 have been debated in the House of Commons (figures correct at time of writing). There are currently just over 2,000 petitions open on the website, covering a wide variety of topics.
However, almost 16,000 petitions have been rejected by the Petitions Committee, because they do not meet the required standards. For example, the reason for the petition might be unclear, it might duplicate another petition already open, it might be about something the Government has no responsibility for, it might be "nonsense or a joke", it might be offensive, libellous or refer to active criminal proceedings.
For each petition that is rejected, an explanation is given why, most frequently because there is already another petition open for the same thing. For example, scores of people recently tried to open petitions against the scrapping free TV licences for over-75s. However, below are 25 of the more 'unusual' refused petitions, for which no explanation is really necessary:
Bring Bacardi Breezers back to the UK
Install drug test machines downstream of the toilets in Parliament
Get the US version of Gavin and Stacey off TV!
Put all of 'Horrible Histories' songs on Spotify
Move the Isle of Man TT to Silverstone so more people can attend
Ban plastic McDonald's toys and replace them with plant seeds or books on the environment
Give Liam Gallagher a knighthood
Name storms after England fast bowlers in this Cricket World Cup year
Make Carol Vorderman the next UK Prime Minister (other petitions suggested Sir David Attenborough and Phillip Schofield)
Put a Primark in the empty space in the town centre in Cumbernauld
Stop Busted from playing at Slam Dunk Festival 2019
Make billeting all backbench MPs with randomly selected UK families mandatory
Stormzy/Grime music to be introduced into schools
New £20 notes featuring Alan Partridge to commemorate Brexit
McDonalds' breakfast to be served until 12pm, or all day
Withdraw the UK from the Eurovision Song Contest
Get Oz Clarke on Instagram
Change the name of pigeons to 'sky rats'
Equip the current Police Force with swords that are also Tasers
Make a Jaffa Cake a biscuit not a cake as it more resembles a biscuit
Make teachers wear a company uniform like children have to
Vending machine in the Media block at Banbury College please
King size Pot Noodles should come with bigger sauce sachets
Reshoot Game of Thrones season eight
Bring back Tango Ice Blast at Cineworld.
To find out more about the UK Government and Parliament online petitions service, including how to start your own, click here.