There was an intriguing item in the daily news bulletin from Public Health England, headed: "Pontiac Fever – Information for health professionals on the characteristics, diagnosis and treatment."
Now, if you're of a certain generation, then you, like me, might have imagined people overcome by an unhealthy obsession with a certain brand of American muscle car, perhaps an irresistible urge to rush out and buy their very own classic Pontiac.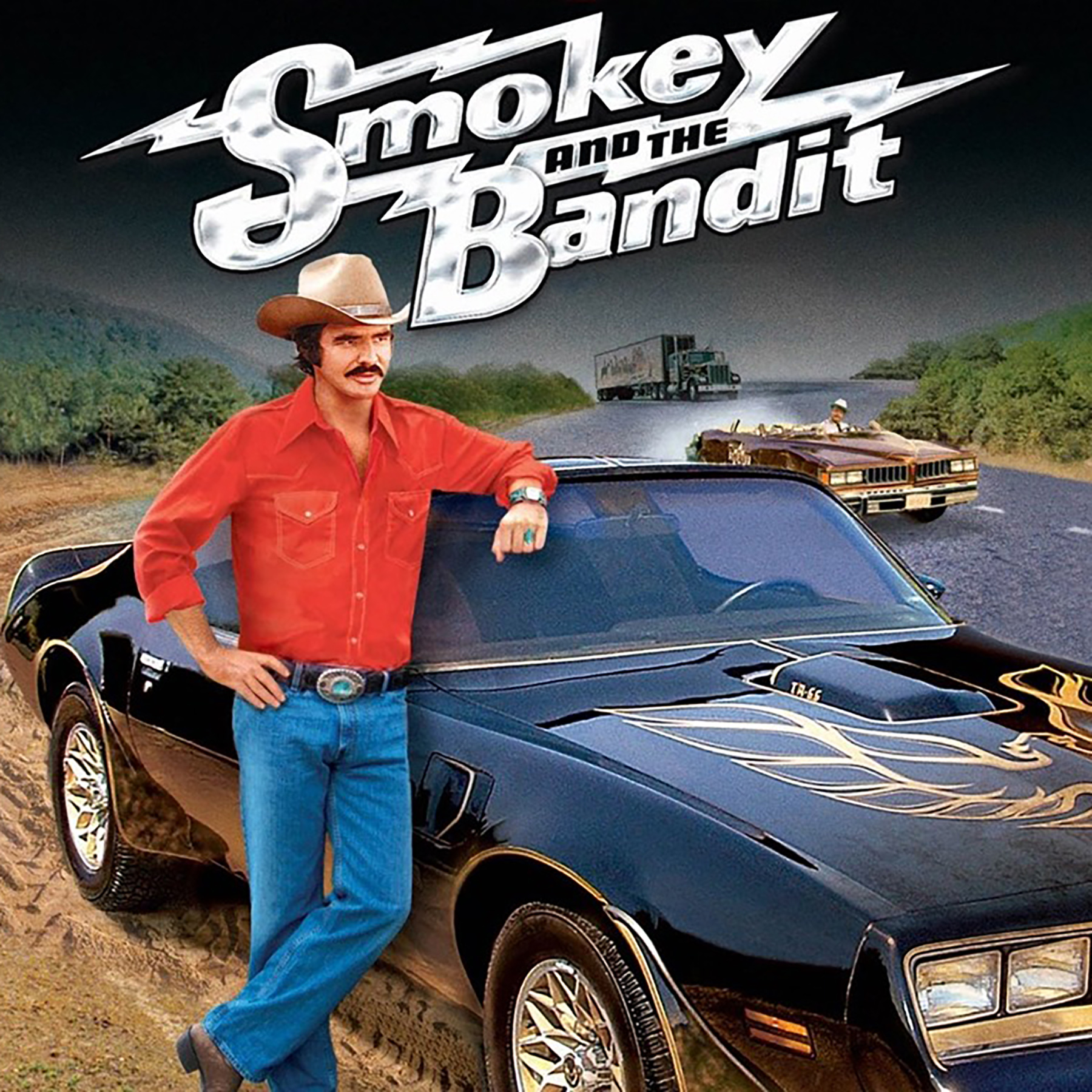 The best known model from this now-defunct US brand was the Pontiac Firebird Trans Am, pictured here and driven by movie star Burt Reynolds in the "Smokey and the Bandit" film series and stuntman movie "Hooper". If you're a bit younger, you might think of 'KITT', the intelligent speaking car that effectively co-starred with David Hasselhoff in 1980 TV series "Knight Rider".
Maybe Burt Reynolds, who died last year, was a high-profile victim of Pontiac Fever? He was, after all, an avid collector of Pontiac Firebirds, having amassed the world's biggest and best-known collection. After the first "Smokey and the Bandit" film was a huge and unexpected hit in 1977 he was given one of the promotional black and gold Firebird Trans Ams as a gift.
In the two years after the film, sales of the Trans Am almost doubled, with another big sales boost following the hotly anticipated 1980 sequel "Smokey and the Bandit II". So delighted was the president of Pontiac that he promised to supply Burt Reynolds with a new Trans Am each year.
Even though the Pontiac brand was wound up in 2010, its cars retain a strong fan following and often command high prices at auction – evidence perhaps of more victims of Pontiac Fever? In 2016 a Florida-based custom shop announced it would build 77 special edition Firebird Trans Am 'Bandits' modelled on the one driven by Reynolds in the original 1977 movie, and each on signed by the man himself. They sold out even faster than their supercharged 7.6 litre engines could move them!
Clear evidence then of the prevalence and virulence of Pontiac Fever?
Sadly not. Delving deeper into the PHE bulletin I discover that Pontiac Fever is, in fact, "a mild flu-like illness caused by legionella bacteria". Symptoms include fever, headaches, shortness of breath and muscle aches, but unlike the much more serious Legionnaires' Disease (caused by the same bacteria), Pontiac Fever does not include pneumonia. It tends to affect younger people and is 'self-limiting', meaning it will clear up on its own, without treatment, after a few days.
Even then the PHE bulletin failed to explain how Pontiac Fever came by its intriguing name… maybe muscle cars did still have some tenuous connection with muscle aches? Again, sadly not. A little more internet delving reveals it is named for the city of Pontiac, Michigan, where the first case was recognised in 1968, when several workers at the county's department of health came down with a fever and mild flu symptoms, but not pneumonia.
Personally I prefer my own, admittedly imaginary and entirely misguided, interpretation of Pontiac Fever. I wonder if there's an Aston Martin Fever for us Brits? I feel a chronic case coming on.