Acorn Stairlifts is being held up as a beacon to other businesses on how to work positively with Trading Standards to avoid problems before they happen.
Traditionally, disgruntled customers turn to Trading Standards when they are unhappy with the way a business has treated them or the goods it has supplied. Trading Standards officers then investigate and, if the business is at fault, can take enforcement action. This is why many businesses view any contact with Trading Standards as a bad thing.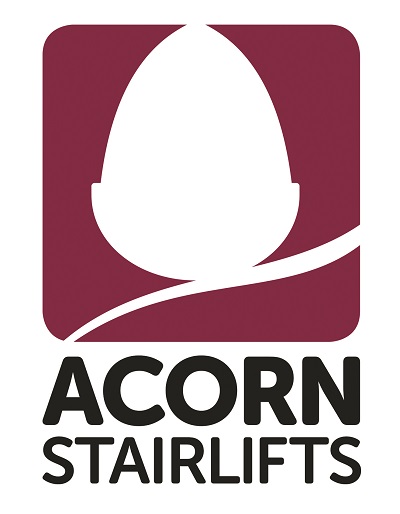 But less well-known is a Government scheme which encourages businesses to enter into a constructive partnership with their local Trading Standards department. This "Primary Authority" scheme is a way for businesses to receive expert tailored advice from a single point of contact on how to comply with all the rules and regulations covering their operations.
By working hand-in-hand with Trading Standards in a Primary Authority Partnership, businesses can ensure they get it right first time, avoid common pitfalls, keep customer complaints to a minimum and safeguard their reputation as a reliable and trusted supplier. Acorn Stairlifts has been actively involved in the scheme from the start and now it one of just three UK businesses chosen to feature in case studies on the Government's Primary Authority website.
These case studies serve as 'beacons of best practice' to other companies, showing how they could benefit from a Primary Authority partnership to help them comply with regulations on trading standards, environmental health or fire safety. The other two case studies are national car sales group Arnold Clark and Welsh brewery SA Brain & Co.
Acorn – which manufactures around 70,000 stairlifts per year at its UK factories – first entered into a trial of the Primary Authority scheme with West Yorkshire Trading Standards in 2012. It was a steep but productive learning curve for both sides and 10 months later, in January 2013, we were awarded Primary Authority status.
The partnership continued to evolve and in 2016 Acorn was 'Highly Commended' in the national Primary Authority Awards, becoming the first company in the mobility equipment sector to receive such an accolade. We are also a member of the Trading Standards-approved "Buy With Confidence" scheme, awarded only to businesses which can demonstrate the highest levels of customer service.
Catherine Beecroft, Acorn's UK Customer Service Manager, said working with Trading Standards had helped the business build an efficient Customer Relations department and achieve a five-star 'Excellent' rating from online review website Trustpilot.
"West Yorkshire Trading Standards really understands our business DNA," said Catherine. "Acorn always strives to conduct business within regulations and remain compliant and it's nice to know there's always a helping hand to offer expert impartial advice and guidance."
• You can read Acorn's case study on the Government's Primary Authority website by clicking here.