If love is in the air for you today you're not alone, as much of the western world celebrates St Valentine's Day by giving cards, flowers, chocolates and other tokens of undying affection.
More people will propose marriage today than any other day of the year and florists will be rushed off their feet, with red roses the bloom of choice for lovelorn romantics. But where did it all begin and why February 14th?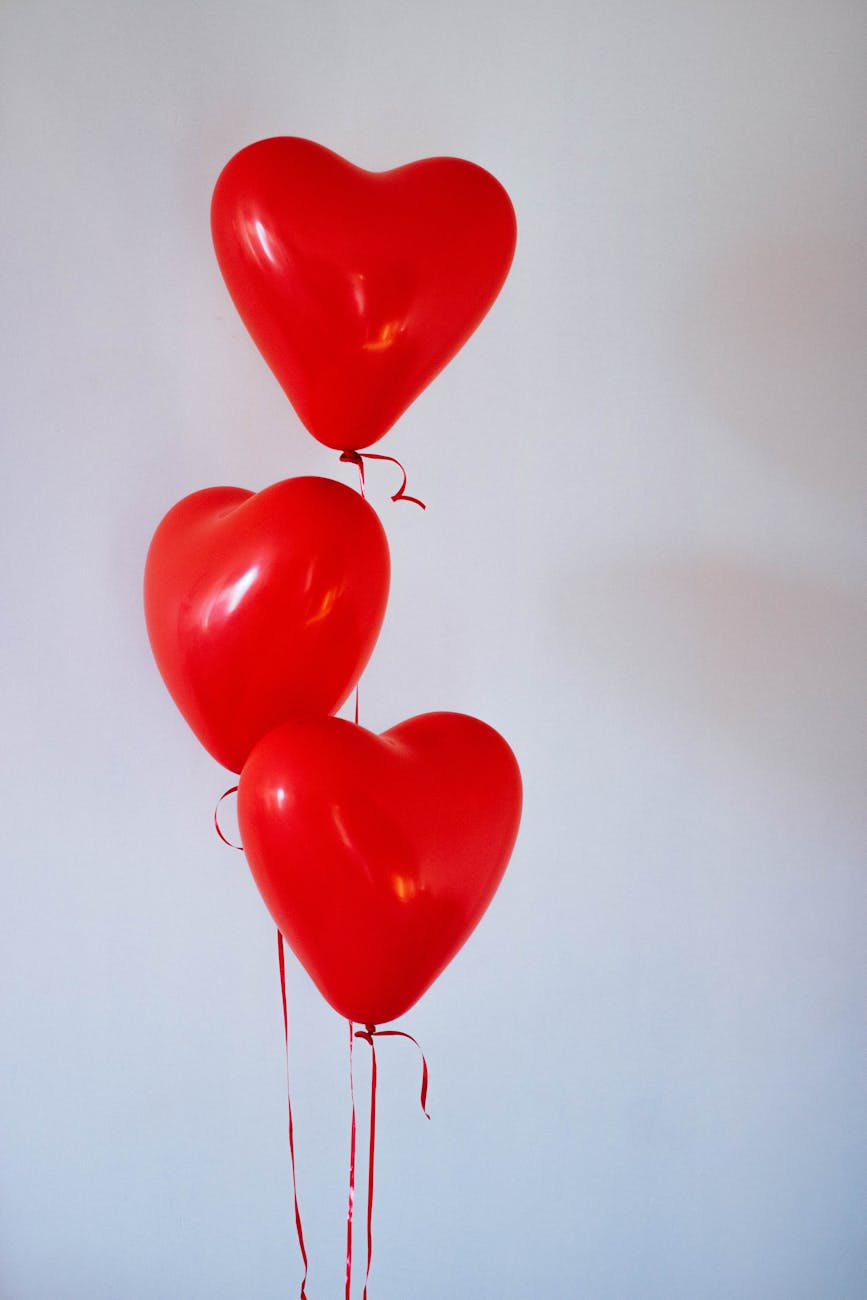 In fact, today commemorates not one, but two Saint Valentines. Numerous early Christian martyrs were named Valentine, but the two venerated on February 14th are Valentine of Rome and Valentine of Terni. The first, Valentine of Rome, was a priest in Rome who was martyred for his faith in 269AD. He was added to the calendar of saints more than 200 years later, in 496AD, with February 14th assigned as the day to remember him.
Various stories are linked to this St Valentine, though without much historical evidence. It's said he was persecuted for performing secret Christian weddings for converted Roman soldiers who were forbidden to marry because the emperor, Claudius II, believed married men did not make good soldiers. He supposedly gave these men heart symbols cut from parchment to carry into battle to remind them of God's love, of their sacred marriage vows, and to remain true to their wives.
Another story has it that before his execution, Valentine of Rome performed a Christian miracle by restoring sight to the blind daughter of his jailer, Asterius, whose entire extended family then converted to Christianity. On the evening before his execution, he wrote a note to the girl, signing it "Your Valentine" – taken as the first Valentine's card.
Valentine of Rome supposedly wore a purple amethyst ring with an image of Cupid, the Roman god of love, engraved on it. This was a recognised symbol of love that was legal under Roman law. Amethyst later became the birthstone of February and is connected with love.
Oddly, no such romantic tales are linked to Valentine of Terni, the second St Valentine venerated on February 14th and about whom much less is known. He became Bishop of Terni (a city in the Umbria region of Italy) and was martyred during a persecution of Christians by Emperor Aurelian in 273AD. It could just be that when he was added to the calendar of saints, it was the simplest solution for him to share his saint's day with his namesake and avoid having two St Valentine's Days in a year.
For centuries, St Valentine's Day was marked like any other saint's day, with prayers said and masses held in honour of the early Christian martyrs. But sometime around the 14th century, St Valentine's Day began to be associated with romantic love. The first recorded mention is in a 1383 poem by English author Geoffrey Chaucer, who wrote: "For this was on St Valentine's Day, when every bird cometh there to choose his mate".
A French charter published around 18 years later, entitled "Charter of the Court of Love", refers specifically to February 14th as a day of lavish festivities in the French royal court, including amorous song and poetry competitions. However, it is in the late 18th and early 19th centuries that the roots of modern Valentine's Day celebrations lie. By then, new methods of printing and increasing literacy made the first mass-produced Valentines cards and printed verses possible.
By 1835 some 60,000 Valentine cards were sent by post in Britain, even though postage was still expensive at the time. After the first postage stamps were introduced in 1840, significantly reducing the cost, the number of posted Valentines rocketed to more than 400,000. Although beginning in England, the Valentine's Day tradition quickly spread throughout the English-speaking world, particularly in North America.
With its religious roots virtually forgotten, Valentine's Day now presents a huge commercial opportunity to a variety of industries, from greetings card manufacturers and retailers to chocolatiers, florists, jewellers and makers of cuddly toys. In the UK, just under half the population spend money on Valentines goods to show their love, with around £1.6 billion spent in 2018.
And yet you don't have to spend anything at all to simply tell your loved one how you feel about them this St Valentine's Day!