To all our Irish friends, or anyone who feels an affinity to the emerald isle, Happy St Patrick's Day!
St Patrick is the foremost patron saint of Ireland and his feast day is celebrated every year on March 17th, not just in Ireland but in places across the world where the Irish have travelled and settled. And it's not just the Catholic Church which marks St Patrick's Day, but also the Anglicans (especially the Church of Ireland), the Eastern Orthodox Church and the Lutheran Church.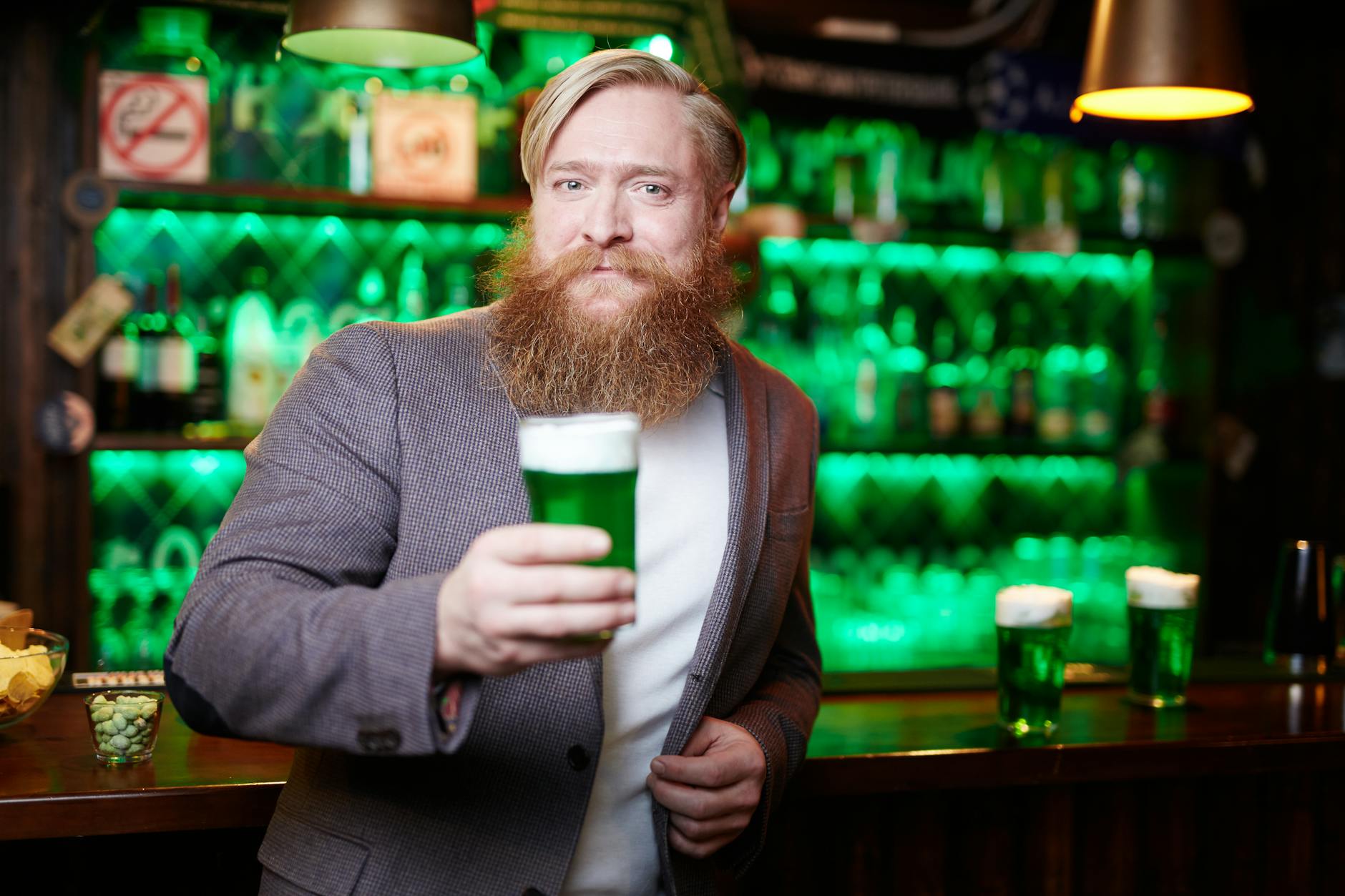 Indeed, the celebrations extend beyond the religious community and into everyday life. St Patrick's day is a public holiday in both Northern Ireland and the Republic of Ireland, and in the Canadian provinces of Newfoundland and Labrador and the British Overseas Territory of Montserrat, all of which have significant Irish communities.
This year's public celebrations will be significantly curtailed by the global coronavirus pandemic and most of the big St Patrick's Day parades and gatherings have had to be cancelled. But it won't stop people marking the day in quieter, more solitary ways – the Irish are a resilient bunch! Whether its "the wearing of the green", remembering St Patrick in prayer, or raising a glass of Guinness or Irish Whiskey, people will find their own ways.
One of the biggest annual celebrations, and one of those cancelled this year, is the famous St Patrick's Day Parade in New York City. About 33 million people across the USA have some Irish ancestry and St Patrick's Day is seen as a celebration of Irish and Irish-American culture.
In Chicago, another American city with a big Irish community, it's become a tradition to temporarily turn the Chicago River bright green by adding a harmless vegetable dye to the water. Now more than 50 years old, this colourful celebration of St Patrick's Day is sponsored by the local plumbers' union.
As for St Patrick himself, he was a Romano-British Christian missionary and bishop in Ireland in the 5th century. Although historical facts are sketchy at best, it's believed he was born in Roman Britain around 385AD to a wealthy family, but kidnapped by Irish raiders at the age of 16 and taken as a slave to Gaelic Ireland. He spent six years there working as a shepherd and during that time found his faith in God, who told him to flee to the coast where a ship would be waiting to take him home.
When that happened, he resolved to devote his life to God and become a priest, later returning to Ireland to convert the Pagan Irish to Christianity. Legend has it that he also drove the snakes out of Ireland. In fact, Ireland never had any snakes and it is more likely that the fable was an allegory for driving out the Pagan druids.
He died in 461AD around the age of 76 and was buried on March 17th in the County Down settlement now known as Downpatrick, meaning "Patrick's stronghold". Its cathedral is now a place of pilgrimage for Catholics around the world keen to visit the last resting place of Ireland's patron saint.
Whatever way you find to celebrate St Patrick's Day this year, we hope you have a good one.