For the second Thursday in a row, at 8pm people across the UK went to their doorsteps, windows and balconies to 'Clap for our Carers', showing their heartfelt appreciation for those working in the NHS and other key workers.
They didn't just clap… they whooped and cheered, they banged saucepans, rang bells, blew horns, played bagpipes and other musical instruments. Those in cars and lorries blew their horns, those out shopping for essentials stopped in the aisles and applauded, all as part of a national display of gratitude and compassion for those working to keep our nation going through the coronavirus crisis.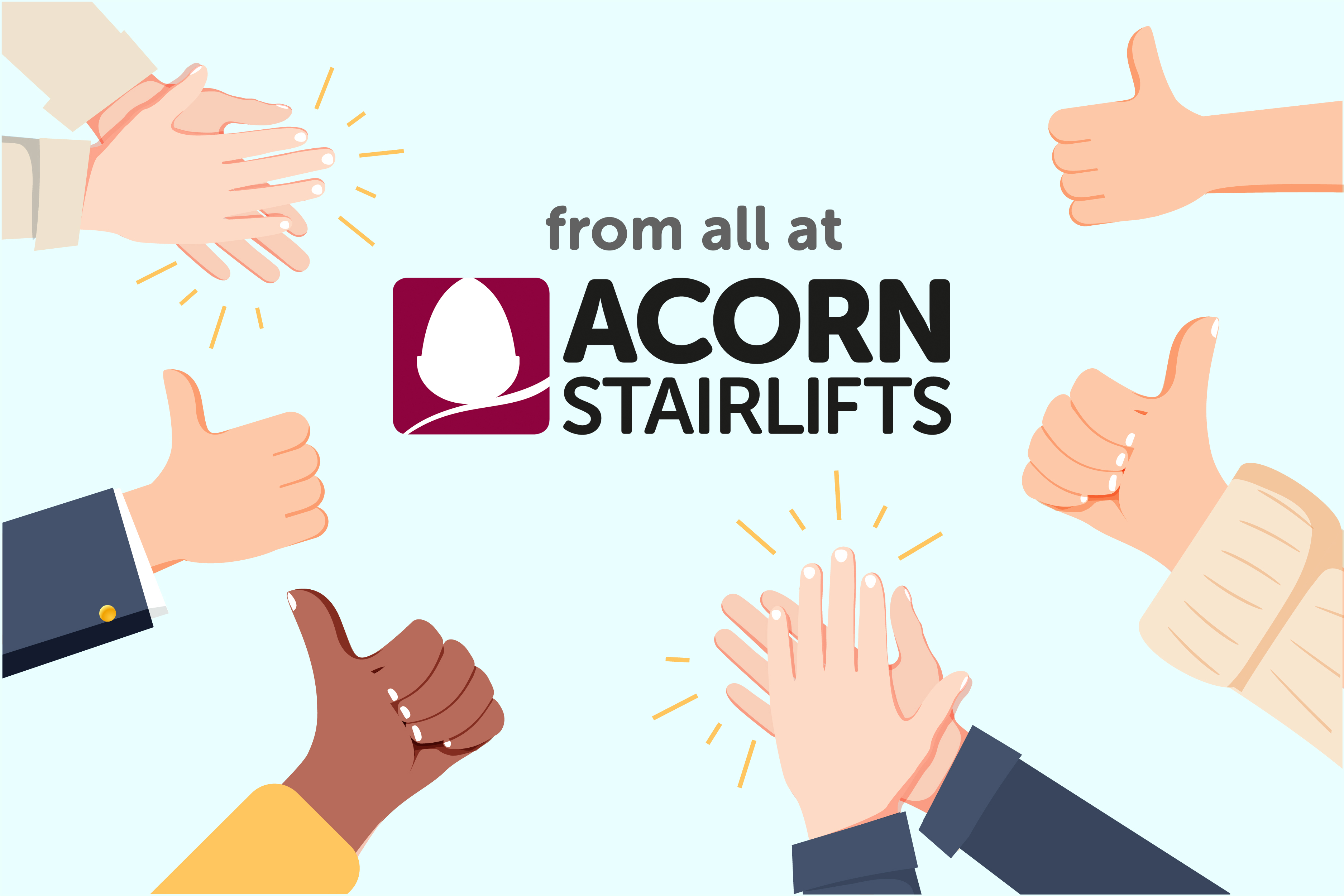 The Clap for our Carers initiative started out as well-deserved recognition for NHS workers, many of whom are making personal sacrifices, putting their own wellbeing and that of their families on the line to keep working in crucial lifesaving roles. Last night's applause was also for other key workers soldiering on in their roles to keep society functioning.
The shop workers selling essential supplies, the delivery drivers, the police, the armed forces, the factory workers making hand sanitiser, protective garments, respirators and other vital equipment, the volunteers who answered the call, the council workers emptying our bins, the teachers and others caring for the children of key workers, the public transport providers, the journalists keeping us informed and updated with the latest news, and so many, many more.
For anyone who can stay at home, the clear Government advice is to do so. By following that advice, you are slowing the spread of coronavirus, safeguarding yourself and your family, and protecting the NHS. Others – those at particular risk from the pandemic – have no choice but to stay at home, but they too joined in the show of gratitude for the people who making their isolation possible.
It's hard for a business to give such a visible display of profound appreciation; a business can't stand on its doorstep clapping and cheering. But take our word for it, Acorn Stairlifts is fully behind this marvellous initiative. We applaud the heroes working in our great NHS and all those keeping the UK's infrastructure intact through this most testing of times.
Closer to home, we applaud our own employees, themselves classed as key workers for their ongoing roles in keeping our customers' stairlifts fully operational, enabling them to stay safe and independent at home. We're fitting new stairlifts too, for those in urgent and compelling need.
Across the UK patients are leaving hospital earlier than they normally would to free up much-needed beds and resources. Some of these patients can only manage at home with the help of a stairlift and couldn't be safely discharged without one. We're able to meet that need.
So for all the key workers, including our own, Acorn Stairlifts joins in the thunderous applause heard throughout the UK last night and which will hopefully continue for as long as it is needed.