Devoted Beatles fans were pulling out their mop top hair 50 years ago today, when Paul McCartney announced he was quitting the 'Fab Four'.
After hitting the big time with their first hit, "Love Me Do", in late 1963, the Beatles grew to become arguably the most popular band in history, storming the charts with a string of memorable hits in the UK and successfully exporting 'Beatlemania' to the USA.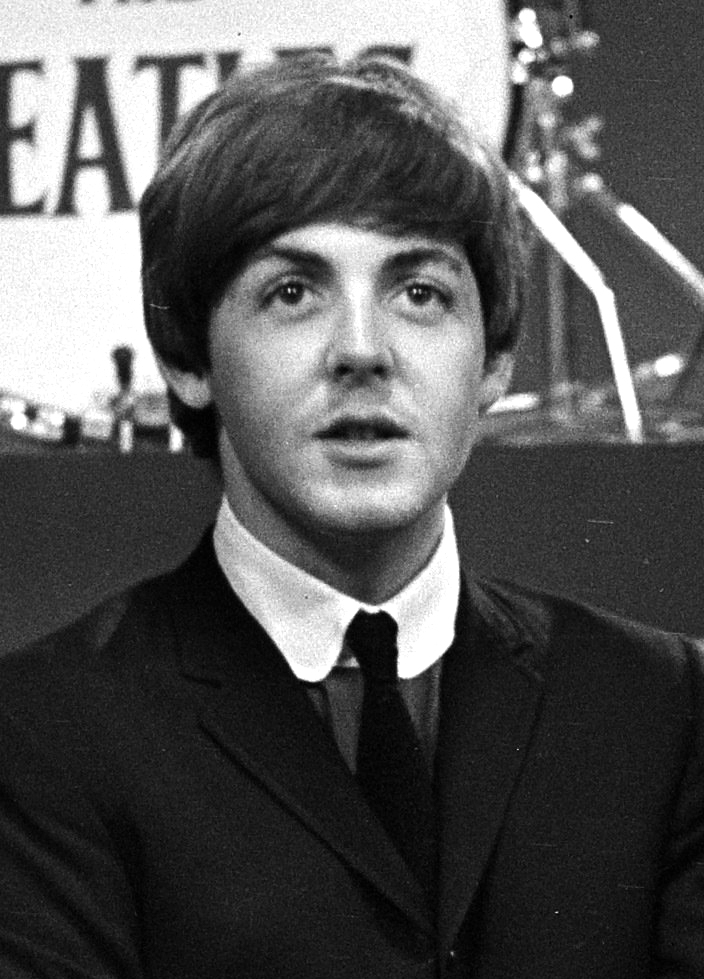 Most of those hits came from the songwriting partnership of McCartney and fellow Beatle John Lennon, while McCartney's boyish good looks also made him a firm favourite with the band's millions of adoring female fans.
But by the late '60s all was not well within the band. Personal relationships deteriorated amid disagreements over business matters and musical direction, many of them compounded by the death in August 1967 of the band's manager Brian Epstein. Tensions were evident in a film documenting recording sessions for forthcoming LP "Let It Be", which would turn out to be the band's last studio album.
On Friday April 10th, 1970, McCartney announced his departure from The Beatles. The magical mystery tour was over; he had reached the end of the long and winding road. It came as no surprise to music industry insiders, but for millions of fans around the world it was the news they had been dreading.
For a while there was speculation the Beatles might recruit a new bass player and co-lead vocalist to replace McCartney, but it was never really a serious prospect. After years of constant touring, recording and promoting their music, the other members had had enough too, with little interest in carrying on. In December McCartney filed a lawsuit for the formal dissolution of the Beatles and early the following year the court appointed an official receiver to oversee the financial dismantling of Apple, the company formed to manage the Beatles' business affairs.
Already depressed before the band's breakup, McCartney needed encouragement and persuasion from his wife Linda, whom he married in March 1969, to carry on writing and recording. He released two solo albums, which both did well in the charts, but he missed being in a band and in 1971 he formed Wings along with his wife, drummer Denny Seiwell and former Moody Blues guitarist Denny Laine.
Touring and recording for the next decade, Wings enjoyed considerable success and several hits, including "Band on the Run", "Mull of "Kintyre" and the theme song to the Bond Movie "Live and Let Die".
Since Wings broke up in 1981, McCartney has enjoyed a highly successful career, recording both solo hits and a string of duets and collaborations with stars including Stevie Wonder, Michael Jackson and Elvis Costello. He has also worked with and supported up and coming artists, written for various film and TV projects and become an active campaigner on issues such as animal rights, vegetarianism and music education.
Now approaching his 78th birthday and with six decades in the music industry behind him, he is still writing and performing and ranked high among 'national treasures' of the entertainment industry.
Even though the Beatles split, fans of the band – both from when they were at their height and in the decades since – have an incredible back catalogue of music to enjoy.