A new nationwide initiative hopes to inspire older people stuck at home due to coronavirus to get creative and maybe win a prize.
The "King Lear Prizes" have been launched to encourage ordinary people, who have never been published before and are not professional writers, musicians or artists, to create new works of literature, poetry, music and art during the time they are quarantined.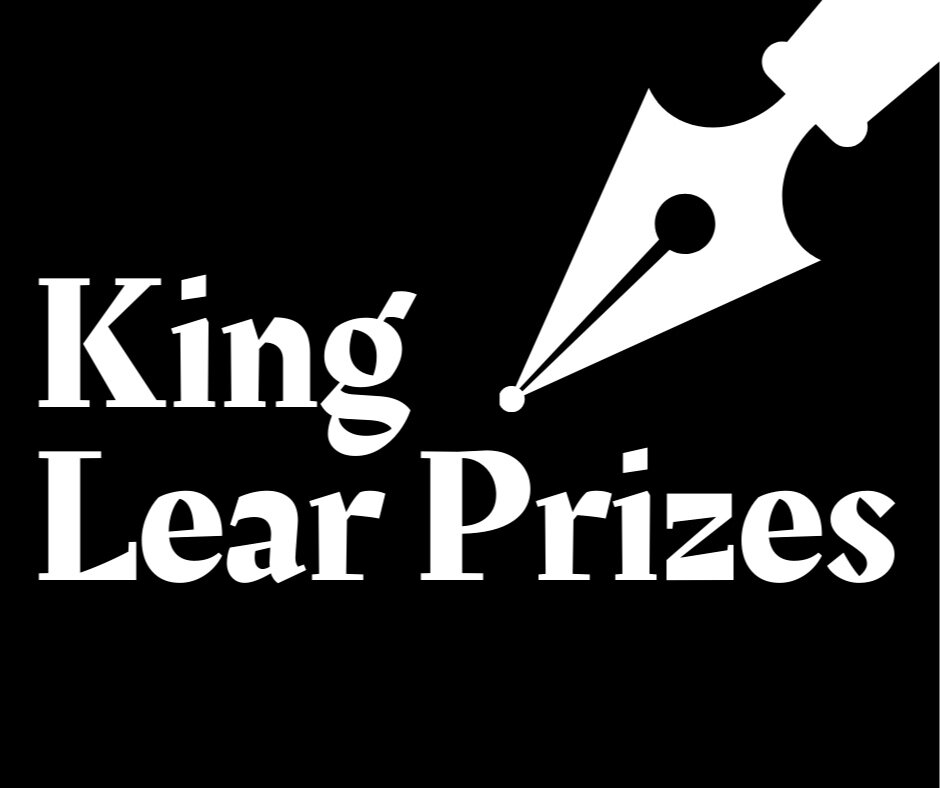 They're called the King Lear Prizes because Britain's best known writer, William Shakespeare, wrote one of his finest plays, "King Lear", when he was isolated to guard against outbreaks of the plague in 1605-06.
The first categories in this new national creative arts scheme are all for people aged 70 and over, with the deadline for entries set at Friday May 29th. There are prizes of £1,000 up for grabs in each of the five categories, which are:
A short story of 2,000 to 10,000 words on any subject or setting
Poetry of up to 40 lines in length and in any form or subject
A solo musical composition up to four minutes in length for one solo instrument only
A short drama, up to 15 minutes running time, performed by up to four people
A painting of drawing on any subject, with a photo of the finished work to be submitted.
Application forms for entries can be downloaded from the King Lear Prizes website and entries can be submitted by email or by post, along with a completed application form. Full details of how to enter, and all the rules, can be found on the website – just click here to visit it. The main rule is that entrants should be 'ordinary people' who have not been published before and are not professional writers, musicians or artists.
After the closing date, submissions will be short-listed by a panel of volunteer arts professionals who are also currently quarantined and unable to work. The final shortlist will then be judged by a panel of eminent British writers, musicians and artists, with the winners announced on the website and in an email newsletter which you can sign up to.
Short-listed and winning entries will also be made public on the website and the organisers hope to present online performances of the winning pieces by eminent actors and musicians.
Several prominent people in the world of creative arts are backing the scheme, including renowned cellist Julian Lloyd Webber, who will judge the musical composition category. He commented: "In these extraordinary times there will many people stuck indoors with time on their hands.
"This is a great opportunity to turn to music and the arts and to start composing or writing. These new King Lear Prizes are a brilliant idea because they give people a challenge to work on while in isolation."
Another backer is renowned author, poet, broadcaster and actor Gyles Brandreth, who urged: "If you have a poem inside you, get it out. Get it on paper and get it to us. As long as it's yours and you're over 70 and you've written it this year, it's eligible for a King Lear Prize."
New prize categories – including those for other age groups – will be announced soon and the best way to hear about it is to sign up for the King Lear Prizes newsletter, which you can do quickly and easily on the website.
So what are you waiting for? Get your thinking caps on and turn your coronavirus isolation into an opportunity to discover new and untapped sources of creativity you never knew you had!