One of the unexpected side-effects of the coronavirus pandemic has been a surge in the popularity of cycling.
People on furlough from work, working from home or simply breaking the tedium of lockdown have been looking to get their permitted daily exercise on two wheels. Others still working are seeking different ways to commute in order to avoid using public transport.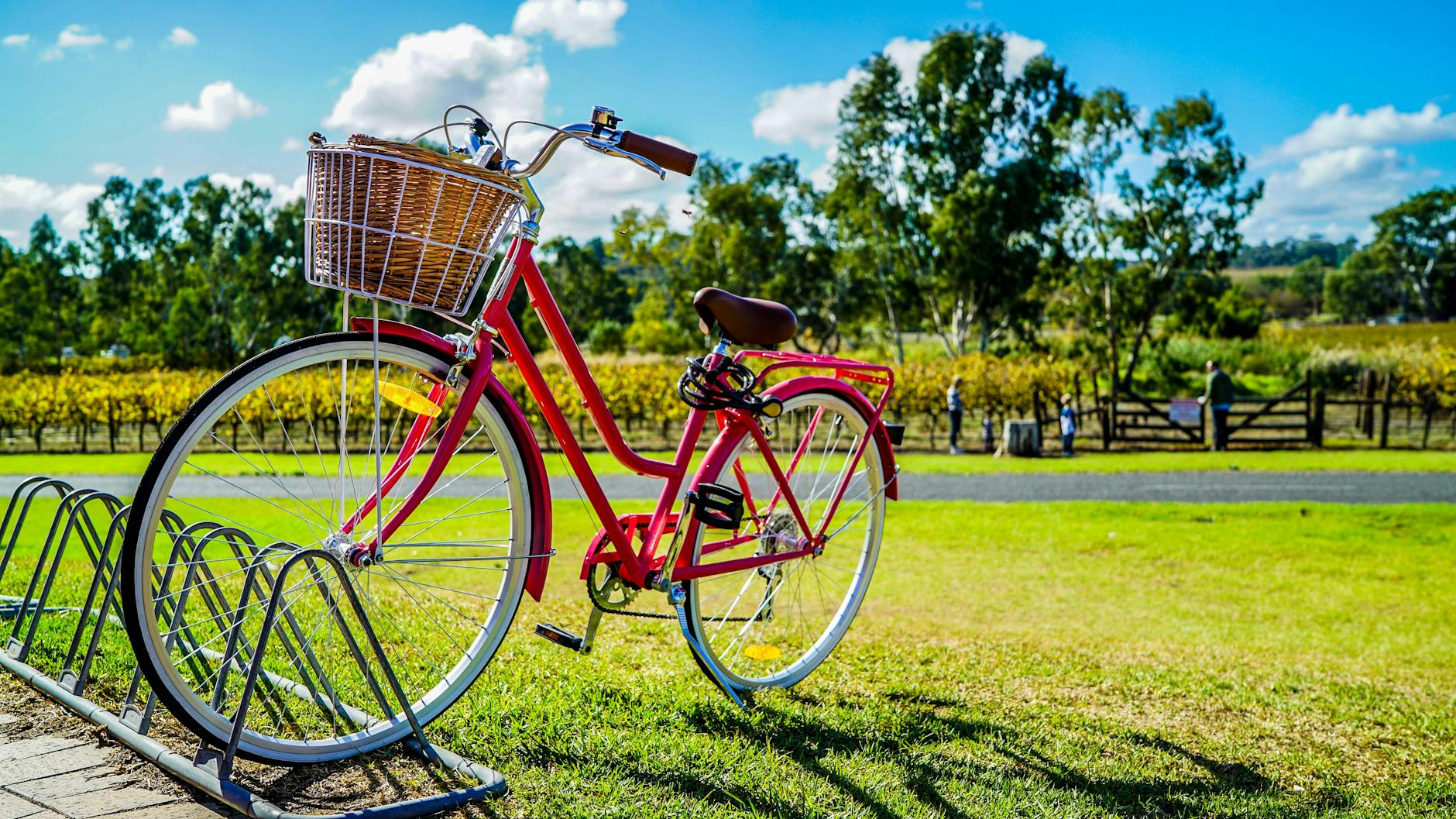 Bike shops were one of the few businesses allowed to remain open during the lockdown and they report a busy period, both in selling new bikes and mending and maintaining older ones. Online retailers also report a significant surge in sales of bicycles and cycling accessories.
Electric bicycles are proving particularly popular, especially as they're starting to become more affordable. They use powerful rechargeable batteries to supplement your own pedal power and make riding less of an effort, especially uphill. Improvements in battery technology and reliability have made them an appealing option.
Other people have simply pulled their old and little-used bikes from sheds and garages, wiped off the dust, put some air in the tyres, some oil on the chain and got back in the saddle. The pandemic has also meant less traffic on the roads, again proving a boon to cyclists, though many have looked for off-road routes and dedicated cycle paths.
Pro-cycling campaigners hope the rediscovered enthusiasm for cycling will remain after the pandemic subsides and are calling for longer-term improvements, such as more cycle lanes in towns and cities and dedicated cycle routes in other areas. Of course, the good weather we've enjoyed this spring has also helped.
One downside is that cycles can make appealing targets for opportunistic thieves, or even organised gangs, especially high-value bikes and electric bikes. In some cases, thieves have approached a cyclist (often younger people) and demanded they hand over their bike, with the threat of violence if they refuse. Thankfully these cases are very isolated.
If you cycle regularly, or intend to start, there are several things you should do to protect your treasured two-wheeler. For example:
Register your bike at www.bikeregister.com/ or www.immobilise.com/
Buy a quality bike lock. Look for the Police approved 'Sold Secure' products. It's always advisable to use quality security products. No point having a £500 bike and a £5 lock.
If you store your bike in a garage or shed, use a ground anchor or fixed point and lock your bike to it.
Record all your bike details and take a good photo of it.
Remove the removable bits which could be easily stolen, such as lights or a pump
Remember to secure your bike to a fixed point such as a lamp post or railings even if you're only leaving it unattended for a minute.
Customise your bike to make it identifiable to you and less attractive to criminals.
Consider using a marking scheme to mark your bike like Retainaguard or Selectamark
If you're unlucky enough to have your bike stolen, you should report it using the police non-emergency 101 number, passing on all the details you have about the bike. Some stolen bikes are advertised for sale on online trading sites such as eBay, Gumtree or Facebook marketplace. It's worth keeping an eye on these, but if you see your stolen bike advertised for sale, it's not advisable to meet up with the seller. Better to inform the police.
You'd still be unlucky to have your bike stolen, especially if you take the precautions listed above, so don't be put off cycling. It's good for you and for the environment.