Parts of the UK could be in for a white Christmas… but also a cold one, posing potential health risks for vulnerable people.
The Met Office has issued a Level 2 yellow alert to be prepared for a 70% probability of severe cold weather and icy conditions between 1am on Thursday December 24th (Christmas Eve morning) and 11am on Christmas day. The severe conditions will hit the north first but then move south.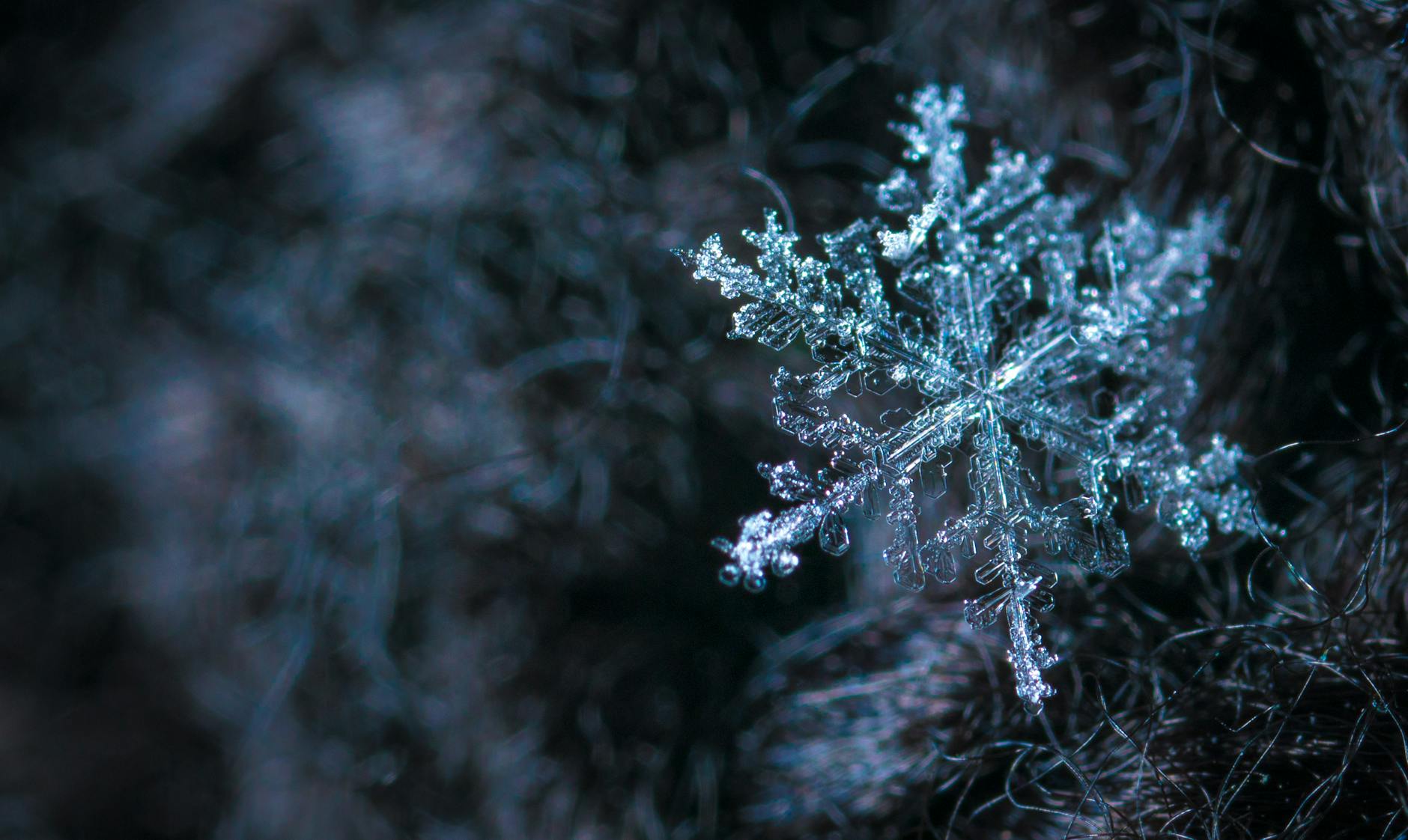 According to the Met Office website: "A north-south split is expected to start this period: mild, wet and windy in the south; drier and brighter but colder with frosts in the north. Confidence is low as to the northern extent of the milder conditions up to midweek, however conditions in the north are likely to win out on Christmas Eve (Thursday), spreading southwards to all parts.
"By this time, eastern coastal districts carry a risk of wintry showers and icy patches, with a little snow possible over higher ground here. Sharp overnight frosts are likely in the drier conditions inland, especially in the north and Midlands. The chances of temperature threshold criteria being exceeded probably peak for the 48 hours including Christmas Eve and Christmas Day in the north and Midlands."
A yellow alert serves to warn people at risk from more severe wintry weather – especially the elderly and those with underlying health conditions – to be alert and prepared. The advice includes making sure you have plenty of food and medicines, staying warm at home (heating rooms to a minimum 18°c) and keeping up-to-date weather forecasts.
If you have family, friends or neighbours who are vulnerable to cold weather, you should check that they are prepared and keeping well during cold weather alert periods. More information is available by clicking here to visit the government's Cold Weather Plan for England website page.
You can keep up-to-date with the latest weather warnings from the Met Office by clicking here.